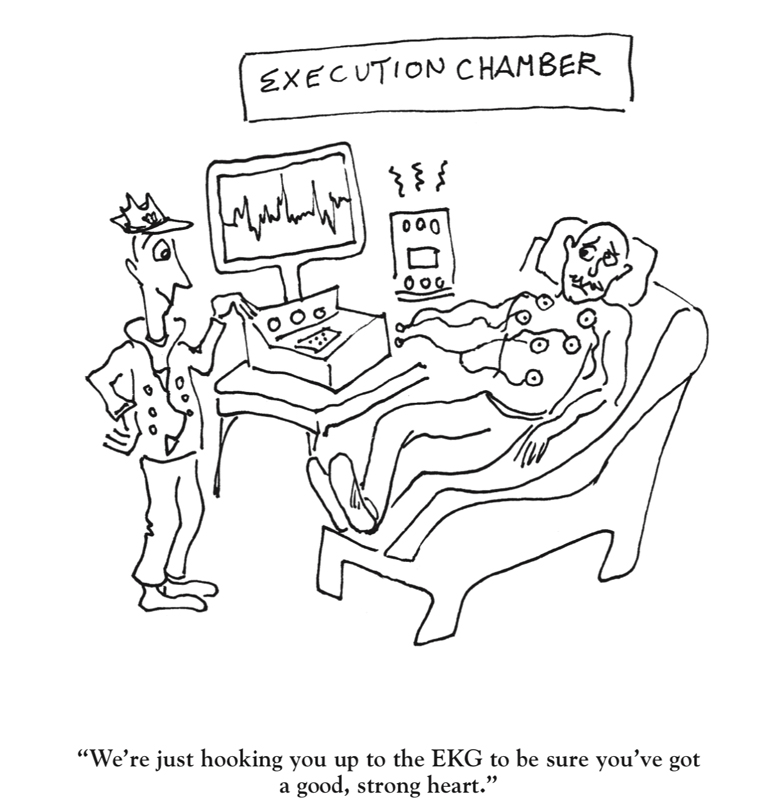 Medicine is full of ethical dilemmas that we often have to face alone. Here's one I'll never forget.
As a med student at University of Texas Medical Branch at Galveston, I had to provide health care for Texas prison system inmates, many on death row.
They say everything is bigger in Texas, and they're not just talking about hair, land mass, and guns. Turns out Texas leads the nation in executions performed per year (1/3 of all US executions)!
In fact, the prison hospital is conveniently attached to the main university hospital like right next to my apartment.