I'm adopting 17 people in 2017. Revolutionary people in medicine. People who want to heal the world and make a big difference with a project, a dream, an idea. Are you one of the 17?
I'm open to anyone who feels called to this project (special preference given to premed & medical students). So if you are an amazing person with a beautiful dream and an invincible spirit,  join us! Everyone who applies wins a prize and 17 finalists are in for a total life transformation with free mentorship all year long. Plus cash awards, free retreats & more . . .
Contact Dr. Wible for an application.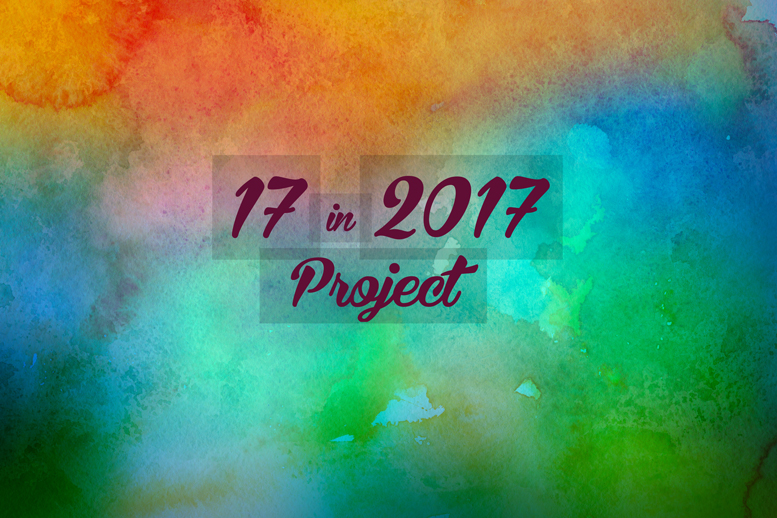 Pamela Wible, M.D., pioneered the first ideal clinic designed entirely by patients. She is living her dream so now she helps other medical professionals live their dreams through retreats, scholarships, and more.