Once upon a time you could see your trusted family doc right in the neighborhood with house calls and all the attention you needed. Then big-box clinics bought up all these cute clinics and moved these sweet doctors to assembly-line clinics. Now doctors are like factory workers and patients are just widgets.
Great news! Solo docs are coming back to a neighborhood near you. . .
If you're a doctor who wants to leave assembly-line medicine and bring ideal care to your neighborhood, here's a free guide to launching your dream-come-true clinic. Questions? Please contact me. I promise I'll call you back. I'm so excited to see all these cute clinics again! 🙂 Yay for all of us.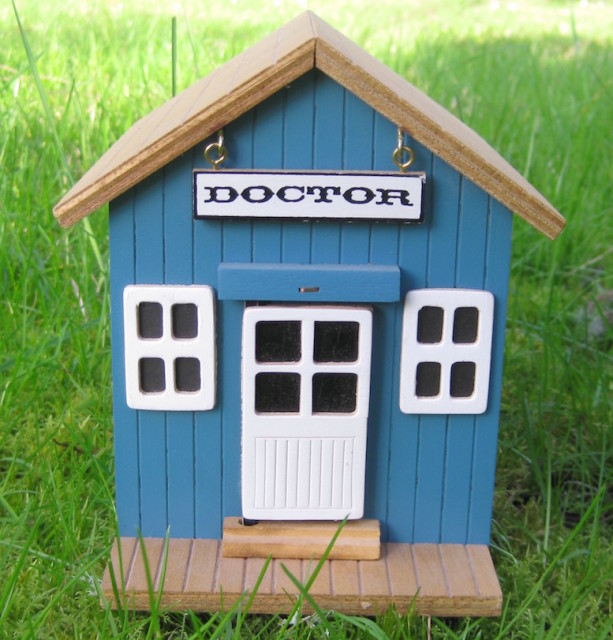 Pamela Wible, M.D., is a family physician and founder of the Ideal Medical Care Movement. She loves helping docs get back to being healers, not factory workers. If you need more help, come to our physician retreat.