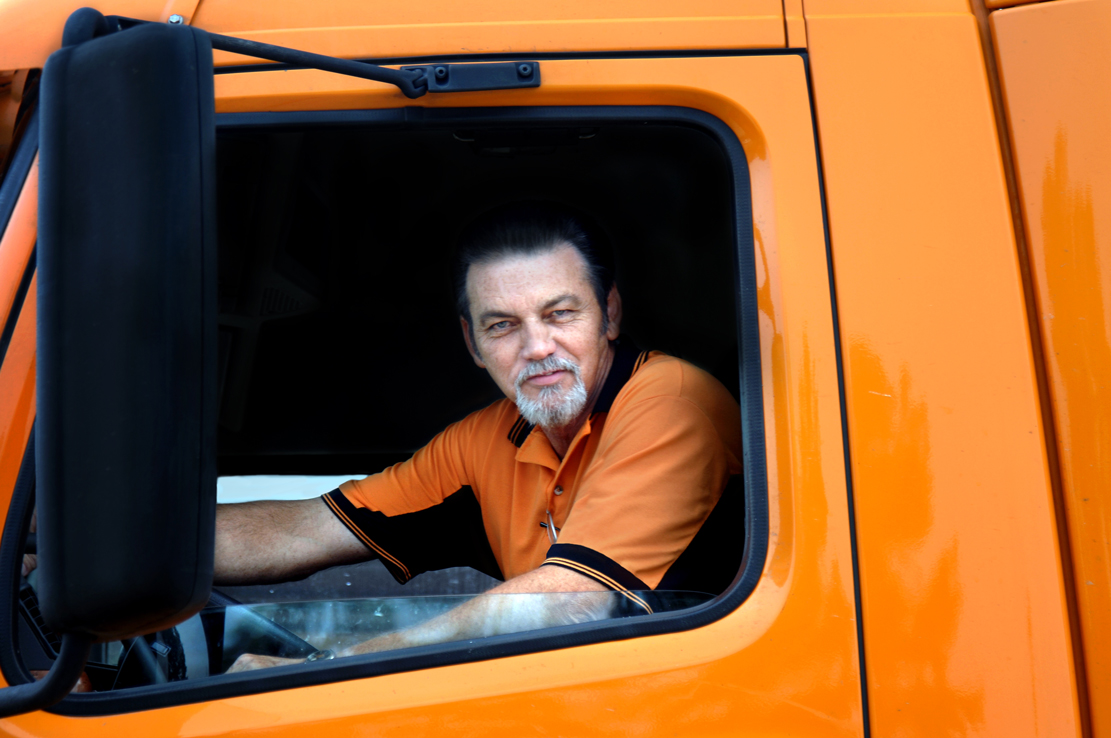 Attention doctors: If you're not attracting your ideal patients, don't blame them. They probably have no idea how to find you. That's your job.
So who do you really want to see? What patient population makes you excited to jump out of bed every morning? Seriously. Who the heck do you want to spend 40+ hours per week hanging around? 
Are you interested in seeing parents of kids with ADHD in Washington who are curious about vegetarian diets but feel confused in the grocery store surrounded by tofu? What about hippie women with chronic yeast imbalances intrigued by homeopathy in Oregon? Attracted to diabetic divorced long-haul truckers with erectile dysfunction passing through Interstate 81 in Virgina?
Anyone getting excited yet? Then keep thinking . . .
Do you love obese republican women in Missouri with fibromyalgia? Or would you rather spend your days with runaway teens in Memphis? Or retired gluten-free wealthy women in Dallas? It's your choice. Remember there IS someone for everyone. 
So who's YOUR ideal patient? If you don't know, they won't know either.
Here are three doctors who have figured it out. And three patients who—against all odds—have found their ideal doctors. These are doctor-patient matches made in heaven! And all these folks couldn't be happier.
Parents of kids with ADHD in Yakima, Washington, who want to try vegetarian diets love Dr. Yami Lancaster, a pediatrician who does house calls where she even dives into the family pantry, refrigerator, and freezer to remove hidden culprits that sabotage health. She accompanies overwhelmed parents food shopping, guides them to healthy foods and may even cut the family grocery bill in half! Then she'll lead a private cooking lesson at their home that will keep the kids busy in the kitchen so parents can finally relax. 
Hippie women with chronic yeast imbalances who want to try homeopathy in Happy Valley, Oregon, adore Dr. Kat Lopez, who believes in the body's innate ability to heal. No more phone trees, cafeteria-style waiting rooms and five-minute quickie visits with doctors who look sicker than patients. Dr. Lopez spends a full hour with clients who leave with a comprehensive plan to restore health using nutrition and lifestyle so they can wean off drugs. Naturopathic doctors, an acupuncturist, and massage therapists are on site as well as a holistic dental hygienist, and a hyperbaric oxygen chamber. 
Diabetic divorced long-haul truck drivers with erectile dysfunction passing through Raphine, Virgina, now have their prayers answered with Dr. Rob Marsh. The big truck stop off Interstate 81 offers diesel, a hot shower, a good dinner, and now a doctor. This small-town family doc needed more patients to keep his solo practice afloat. With a underserved patient population of 20,000 long-haul truckers who are never home long enough to have their own family doc, Dr. Marsh took the job! He treats everyone who walks in and even does U.S. Department of Transportation physicals. He gets paid mostly in cash (win-win!) and now the truck stop owner plans to open an pharmacy.
So who's your ideal patient? Don't wait. Need help? Contact Dr. Wible.
Grab your free guide to launching an ideal clinic full of ideal patients
Pamela Wible, M.D., is a family physician who pioneered the first ideal clinic designed entirely by patients. She loves helping others find joy in medicine and live happily ever after in their ideal clinics too. (Photo credit: Shutterstock). For a free teleclass on how to attract your ideal patient, please contact Dr.Wible.