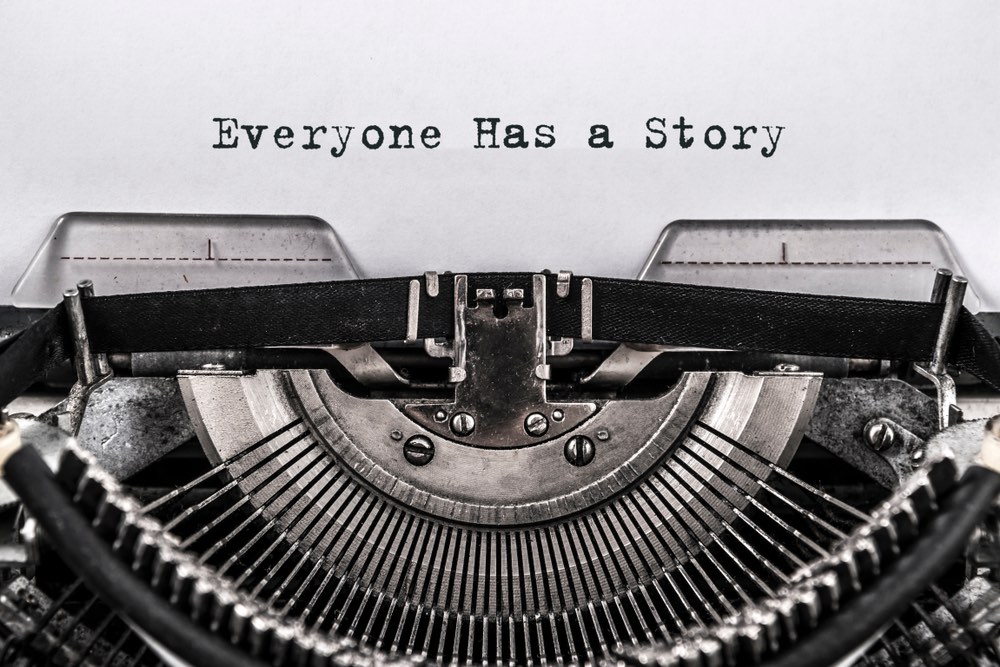 As co-editors of a special issue of
Qualitative Research in Medicine and Healthcare
, we invite you to submit your manuscript on physician mental health. Suicide is an occupational hazard of the medical profession. Though students enter medicine with their mental health on par with or better than their peers, they are three times more likely to kill themselves, according to the American Medical Student Association. In some residency programs 75% of interns meet criteria for major depression. Suicide risk increases with untreated mental illness. Physicians who die by suicide are less likely to be receiving mental health care compared with nonphysician suicides. Physicians are more likely to self-medicate for anxiety, depression, and suicidality—with tragic outcomes. Have you had a personal experience with losing a colleague in medicine to suicide? Have you struggled with mental health as a medical student or physician? Submissions can be theoretical, empirical, or present state-of-the-art reviews of important subject matter on physician mental health/suicide, but they have to advance scholarly knowledge and contribute to research practice in an original way.
We welcome submissions before October 31, 2019.
We can't wait to read your story!
Mariaelena Bartesaghi, Ph.D., & Pamela Wible, M.D.