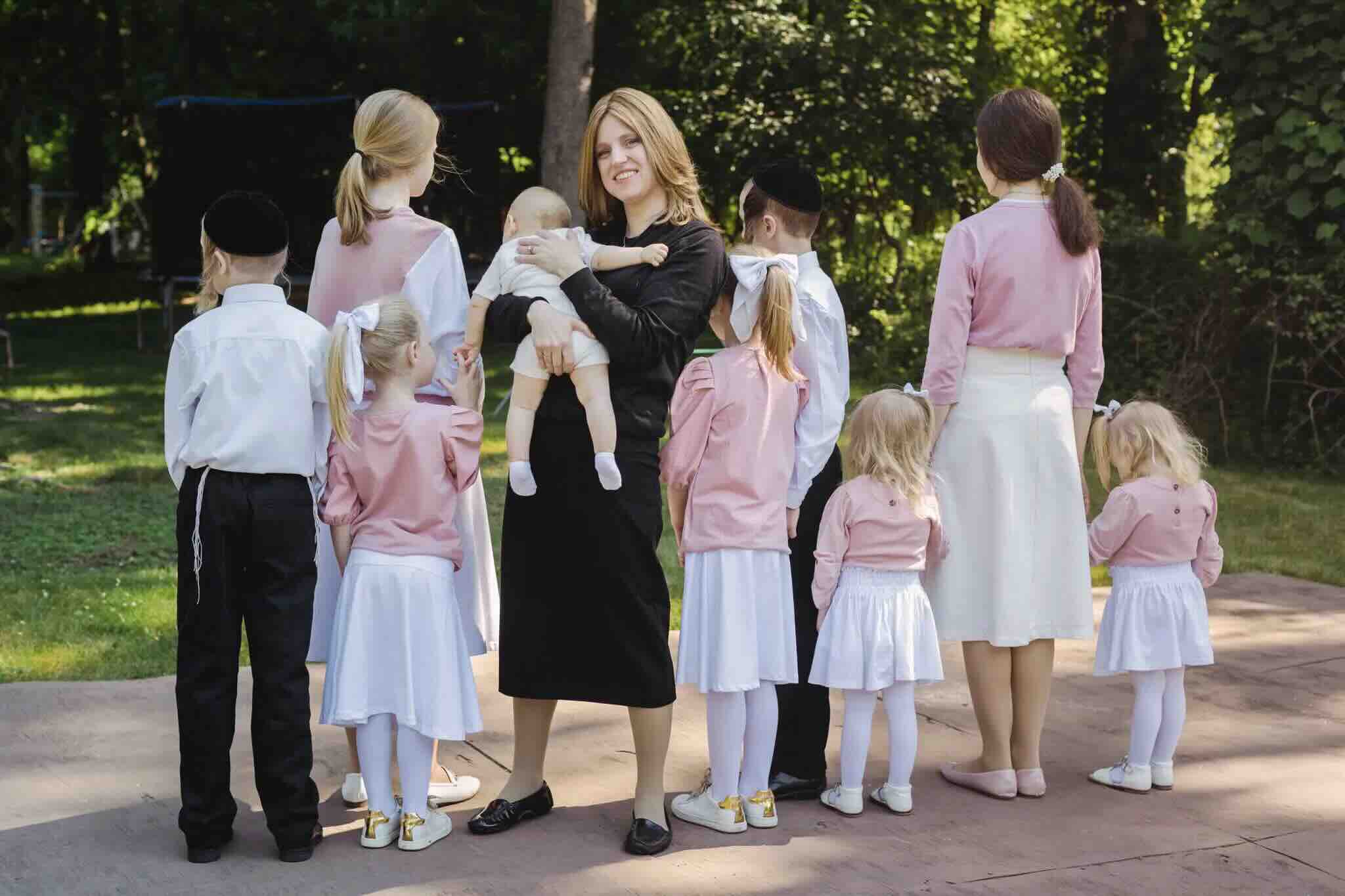 Mothers of Medicine Support (MOMS) 
Exhausted? Got mommy guilt? Feeling unappreciated? Get solutions with Dr. Alexandra Friedman—mom of 10 (now 11) who graduated #1 in her med school amid a pandemic. She birthed 4 babies during training (& studied for boards between contractions while in labor). Despite 90/hr. weeks as a pediatric resident, she makes all meals from scratch. Refusing to pump, she breastfed all her kids (plus twins on her surgery rotation). Dr. Friedman has cared for thousands of children—including her own 11 (ages 5 mo. – 22 yrs.). How does she have so much energy? Why does she look younger every time I see her? Want to know her Hasidic secrets to success? Whether you're mothering a newborn, a furbaby, or a husband, join us for intimate tips & tricks you won't hear anywhere else. Every Sunday @ 5 pm ET. $97/mo. (1 hour).
Be a physician founder of our MOMS group.
Our inaugural session is Oct 22.