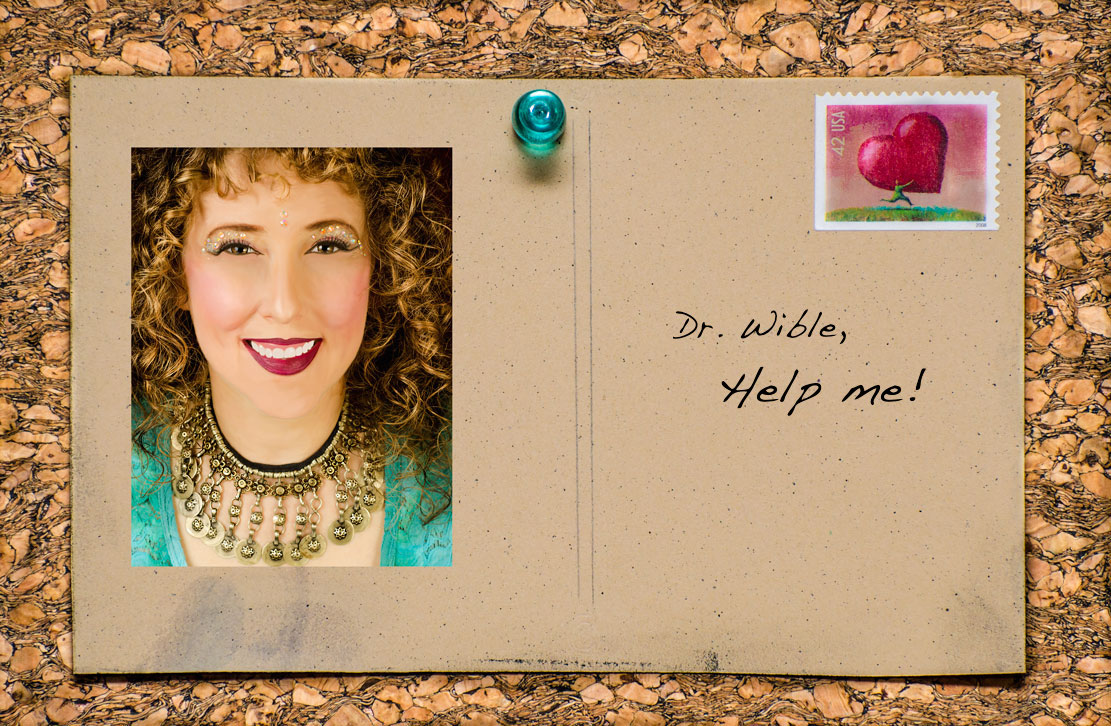 Hi Pamela,
I started a new job.
So I asked to be in the new satellite clinic as there would be 3 exam rooms and an office. I was told I could. My first day there I was told I couldn't. They put me in the basement of this old building. I never would have accepted the job if I had to work there. It's crowded and I have only one exam room. I need to bring patients to me and sit with them while completing electronic chart. I hate it. I have no phone (only my cell phone).
Two weeks now and I realize they are telling patients I am the new diabetes and stroke expert. I am not! I did not sign up for that! I have never handled complicated diabetes on insulin or pump!
Nobody is helping me. LACK OF STAFF! They tell me that it will get better.
Last week a patient waited an hour for discharge instruction after surgical procedure and was then told by a nurse practitioner to go home without them. Now a complicated wound infection.
They dumped a sick child in my exam room and left. I had to find someone to get vital signs. She came but didn't do her job. No heart rate. No respiratory rate or oxygen sats were measured. I have no medical assistant helping me.
I am being asked to do allergy testing interpretation and management without proper training
The EMR is awful!! Still trying to learn it. Nobody seems to want to help. Notes in EMR are awful there is NEVER AN ASSESSMENT/PLAN from other providers. I am writing it on my PLAN page.
So have no clue what is going on really with patients.
Specialist notes are not up to date.
Immunizations are not recorded in EMR.
I am thinking of quitting after 2 weeks. I can't stand this!
Should I put up with this?
Elena
My advise: QUIT YOUR JOB.
What do you think?