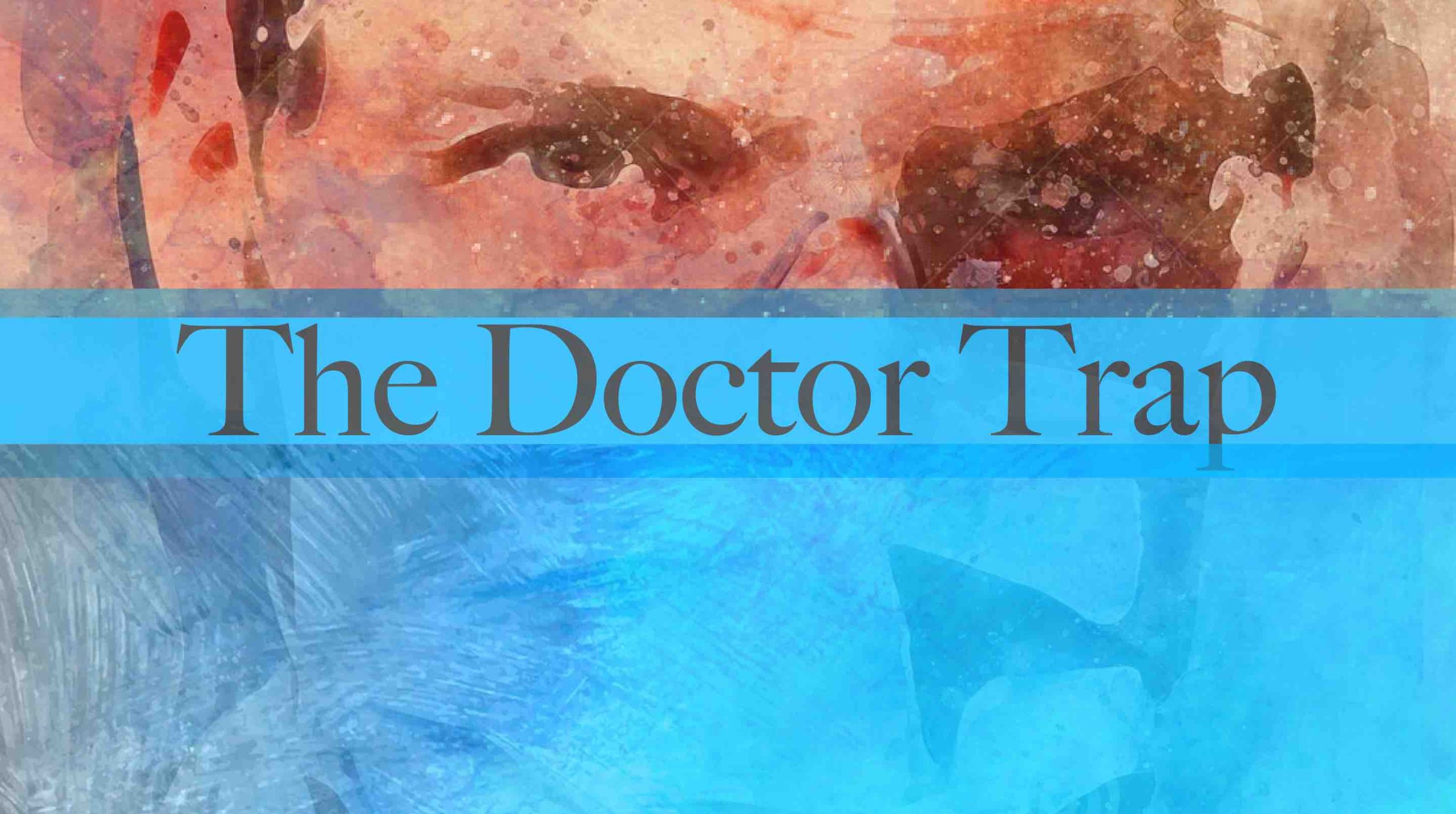 Do mental health issues caused by being a premedical student get better when accepted to medical school?
Being premed is not easy with all the premed stress. Premed stress can be worse than medical school stress for some students.
Practicing doctors may not recall what it was like being a college student with the intention of attending med school.
…