More and more doctors are leaving jobs they hate and opening ideal clinics.
It's a national trend.
Now there are hundreds of ideal clinics nationwide. Find one near you on this map. Meet some of the most innovative doctors in the country in these news stories. Discover how they've created the cutting-edge clinics of the future.
What's an ideal clinic?
Ideal care is relationship-driven rather than production-driven. Most ideal clinics offer 24/7 access to the doctor by cellphone, as well as e-mail access, home visits, same-day appointments, and more . . .
Ideal clinics deliver ideal care for patients in sustainable neighborhood offices. Patients have excellent access to their doctors and develop strong relationships over time while receiving comprehensive health care services close to home.
Ideal care is defined by patients. They often say, "I can get care when and how I need it with a doctor who knows me as a person." Doctors who provide ideal care say, "I am free to do what is best for my patient and I have all the time, tools, and technology I need."
Many physicians have led town hall meetings and have allowed their patients to design the entire clinic, from homemade gowns to the office decor and more.
Don't like the health care you are receiving? Stop complaining. Find a doctor you love.
Meet two of the newest ideal doctors in America in these video clips: Lara Knudsen, M.D. and Nila Jones, M.D.
Keep your eyes open for the next ideal clinic coming to a neighborhood near you.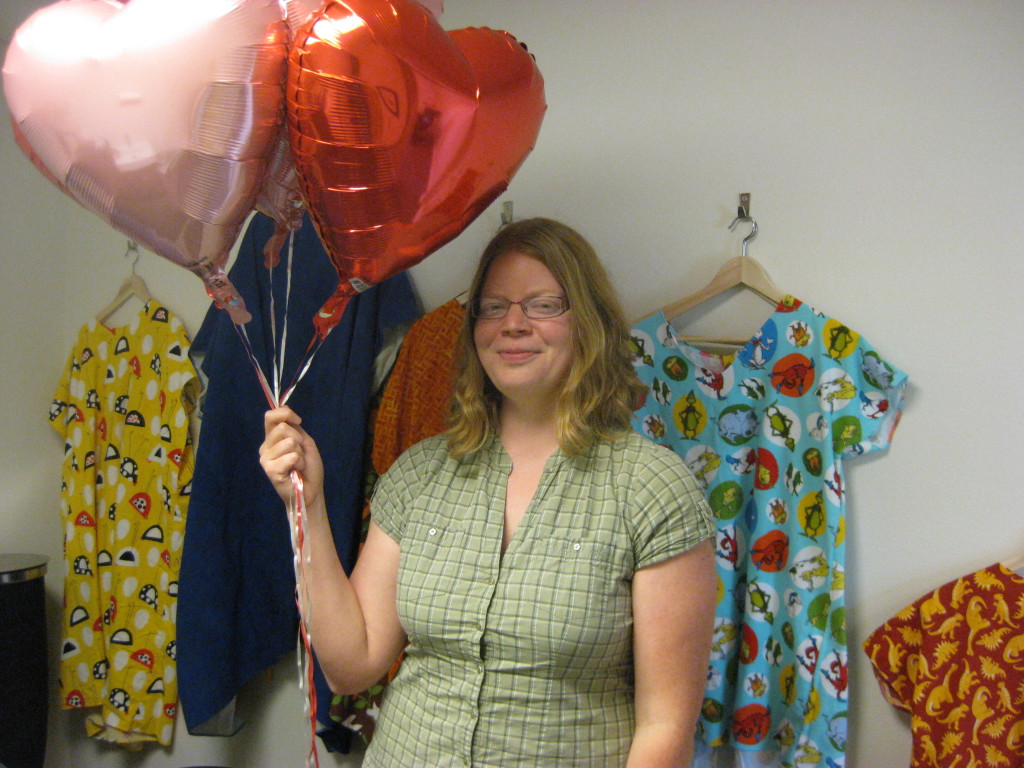 Pamela Wible, M.D., pioneered the first community-designed ideal medical clinic in America. She can be reached at idealmedicalcare.org.