Meet Michele and John Dietl. Here they are with their kids, Kevin and Diana: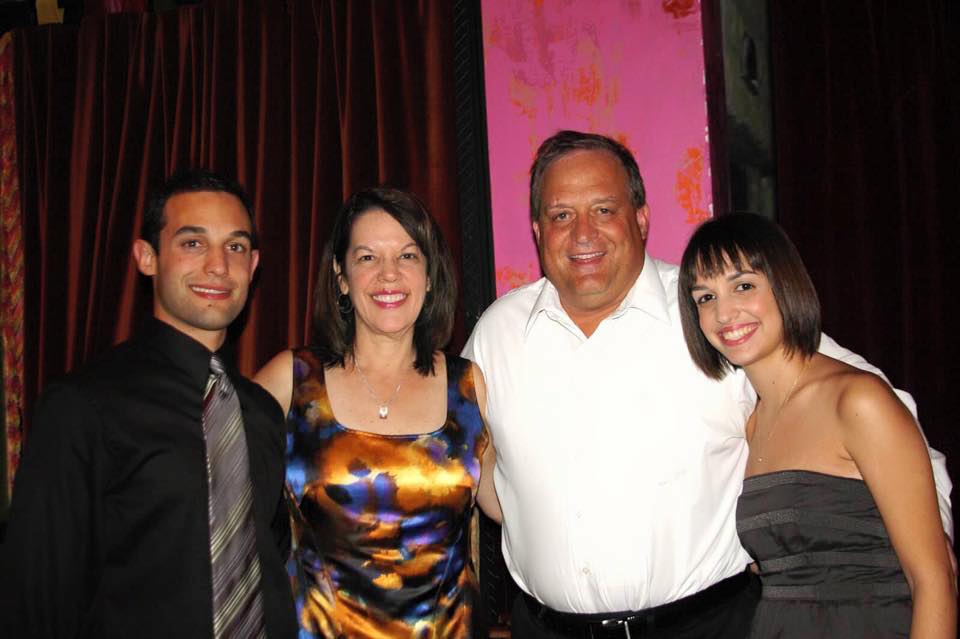 A prankster and life of the party, Kevin is dancing with his mom, Michele: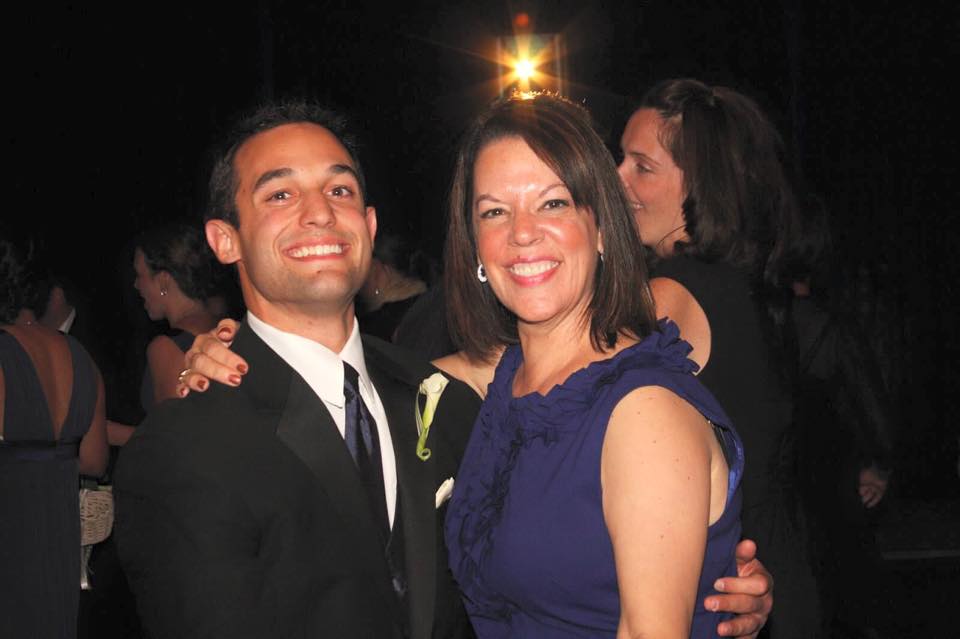 On April 23, 2015, Kevin died by suicide just 10 days before he was to graduate medical school. Any death is tragic. Burying one's own child is every parent's worst nightmare. Michele and John were so excited to attend Kevin's medical school graduation. Instead, they attended his funeral.
It's what they did next that reveals who Michele and John really are. They invited the entire world to witness their unbearable grief, to watch their every tear fall from their eyes, to feel the transcendent power of their love—not just for Kevin—but for all the other children like Kevin who they could save.
One mom and one dad have helped us all understand why we are losing so many medical students and doctors to suicide through their words, their tears—their lives. This isn't a movie script. It real life. Meet Michele and John—the most courageous parents I've ever had the honor to know in my lifetime:
Please help Michele and John prevent the next death by sharing their story in honor of the many brilliant, compassionate medical students and doctors who die while training to save others. Thank you.