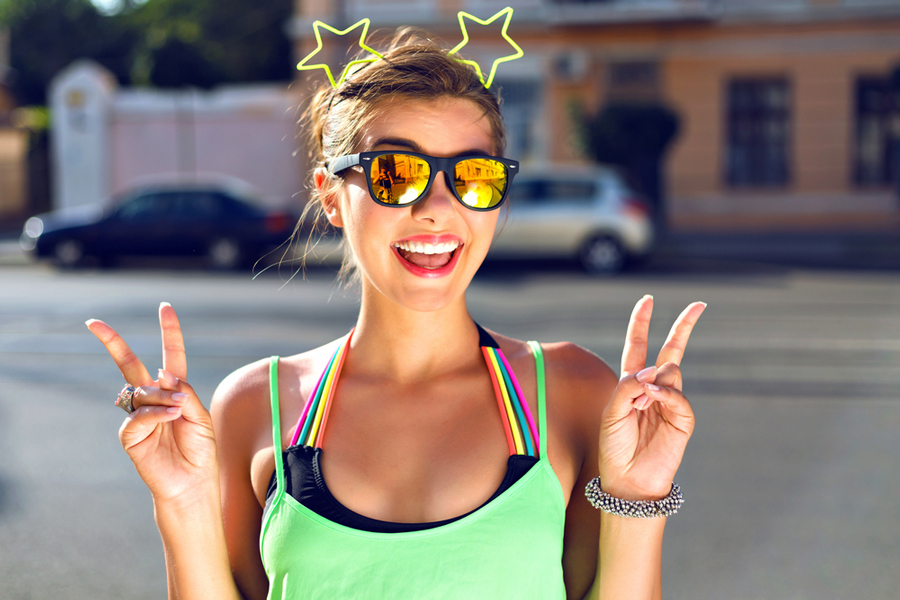 I'm a family doc living my dream life in my dream clinic in my dream town. Now I'm spreading my love. During the past 12 years, I've helped hundreds of medical students, doctors, and health professionals overcome their fears so they could live their dreams in medicine. Many were on the verge of dropping out; some were even suicidal when they reached out to me. Where you are now makes no difference. These 7 strategies are universal. You can do it too! I believe in you.
1. Know your dream.
What does your dream life look, feel, smell, taste, sound like? Map it out. In detail. Get hyper-focused. What's your dream job, family, house, life? Be clear. If you have no idea what your dream is, it's unlikely to come true. Go for exactly what you want. 
2. Declare your dream.
Share your dream with believers, not naysayers. The more people who know your dream and are cheering you on the better! Avoid folks who focus on all the reasons your dream can never happen. Listen to people who tell you all the ways to bring your dream to life—now.
3. Hang with inspiring mentors.
Don't follow "gurus" and "experts" who speak theoretically about what's possible—one day, some day. The best mentors are people who are living your dream right now. They've already done what it is you want to do. If you want a great marriage, don't seek advice from a twice-divorced therapist with no history of a successful relationship. Want to be a happy doctor in your ideal clinic? Seek advice from other happy docs seeing real patients in their ideal clinics. Get it? Now go find one.
4. Reverse engineer the steps.
Take the easiest, quickest, and cheapest route from where you are now to where you want to be. Base your plan of action on real-world advice from really smart people who have already done what you plan to do. Chunk it down into steps (daily, weekly, monthly) and be sure to celebrate all your micro-successes on your path to the prize!
5. Be fearless.
Action leads to success. Remove all obstructions and excuses. Avoid paralysis by analysis. Drop perfectionism. Get moving. Right now. Give up all the reasons why you can't do what you know were born to do on this planet and live your beautiful and amazing life. Go!
6. Go with love. 
The biggest human motivators are pain and pleasure. People are either running away from what they don't want or running towards what they want. Believe me. It's much better to go for what you really want in life than to constantly avoid what you don't want. Doing what you love increases your passion, energy, and money. Try it. You'll love it.
7. Ask for help. 
Trying to do everything yourself when you don't know what the heck you are doing will take you a long, long time. Ask for help from the smart people who have already done what you want to do so you can save money, time, pain, and suffering. Plus you'll have another friend and cheerleader. 
Bonus!
I'm looking for 17 people who are ready to live their dreams in 2017. If you're a premed/medical student, physician or health professional with a dream, I'll help you bring it to life for FREE. To grab an application, please contact me. (Hurry! Deadline is 1/15/17).
Pamela Wible, M.D., is founder of the Ideal Medical Care Movement and leads popular Live Your Dream Retreats for health professionals. Join us!