Last week I spoke at a residency retreat. A surgery resident asked for my big take-home message. Here it is (and this applies to everyone on the planet not just medical students and physicians).
Remember the dreams you had as a young adult. If you're a medical student or physician, please dig out your personal statement that you wrote on the way into medical school. Read it again. Remember why it is that you're doing all of this. They say that if you know the why you can survive almost any how (meaning you can survive almost any terrible day in the hospital or clinic if you're fueled by your passion).
What fuels us is the image that we all had before we entered our chosen profession. When you entered surgery residency, you had a certain passion, a certain image of what you would eventually be doing. If that is serving poor people in Arkansas, please start planning how you will get to Arkansas and serve your chosen patients. If you want to do international health, start planning that now. Don't wait until you graduate. Don't think someone is going to come present you with your dream on a silver platter. You have to manifest your dream yourself and you're the only one who can do it. Your residency program can't do this for you.
Residency programs (and graduate schools of all kinds) can encourage you at intervals simply by asking, "what's your dream?" Your advisor should ask you, "how are we doing on getting you to your goal of being a rural surgeon in Nebraska (like you said when you came in)?" I don't think programs do this. Yet it's so easy. And it costs nothing.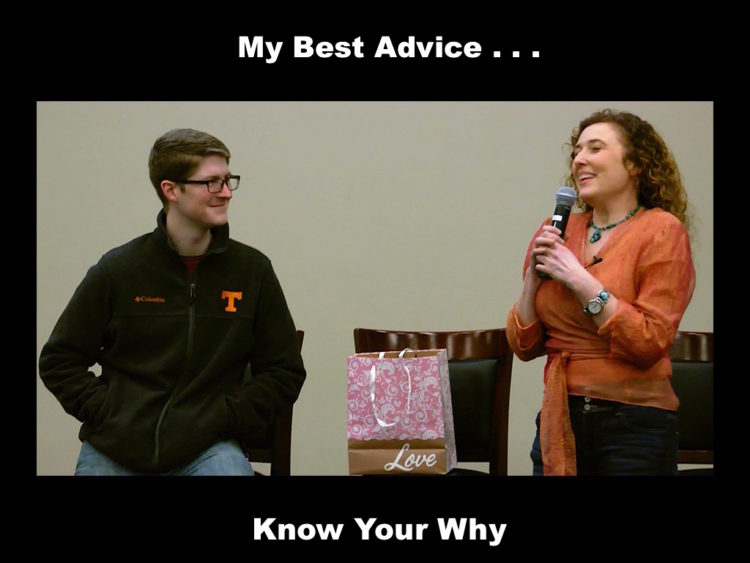 My take-home message for everyone is don't let your dreams die.
First find your own dream and start asking your colleagues, "what's your dream?" That's something anyone can do. Each day make it a habit to ask at least one of your colleagues, "Hey, if you could have anything when you graduate tell me what's your dream? Tell me about your ideal practice. These conversations help us remember who we are and where we're going in life. Plus the more people you share your dream with, the more expansive your dream will become. Need help? Contact me.

Please read "7 strategies to live your dream." Attend our upcoming Live Your Dream Retreat for medical students and physicians. Contact Dr. Wible for scholarships.