Have you seen this bumper sticker?

Today we celebrate hardworking Americans, the 40-hour work week, and safe working conditions with parades, picnics, and a day to rest.
Except doctors. They're still at work.
At the height of the Industrial Revolution, Americans worked 12-hour days every day in unsafe factory-like settings with lack of breaks, water, food, and fresh air. Immigrants were treated even worse.
Industrialized assembly-line medicine now forces doctors to work up to 168-hour shifts with lack of access to food, sleep, fresh air, and breaks. Do the math: a 168-hour week means no sleep all week. 
America's hospitals and clinics are filled with doctors who are not only subjected to poor physical conditions; they also suffer from mental health issues. Suicide is an occupational hazard in medicine where bullying, hazing, sleep deprivation is the norm.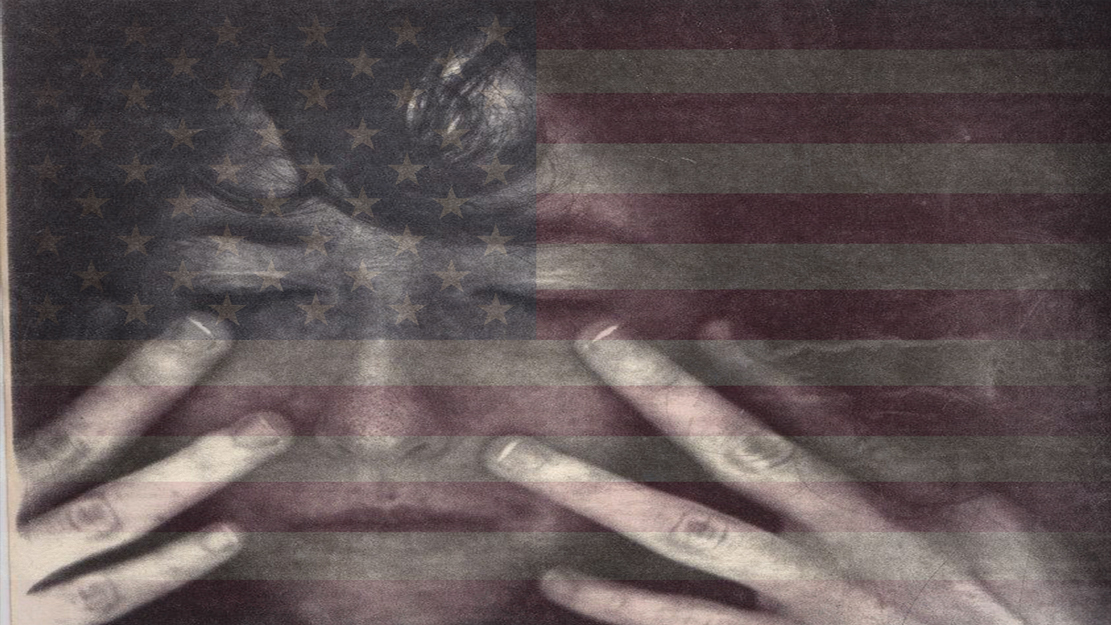 Why should you care? Why not just enjoy your picnic with the family and sit back and watch the parade?
Because if you get in a car wreck on the way to the picnic you may be treated by a physician in the ICU who is constipated, hypoglycemic, and has not slept in 168 hours. Is this the person you want controlling your ventilator?
Is it legal to work 168 hours per week in America? Hospitals may impose 7-day shifts for doctors. Yes they can and do. This physician whistleblower tells all.
In 2011 doctors-in-training in America were supposed to be protected with 80-hour work week restrictions (maximum 24-hour shifts). However, these work-hour restrictions are unenforced. I hear from doctors in training all the time who are terrified to declare their actual number of work hours per week (120+) because of harassment and other repercussions that may end their careers. Oh and J-1 Visa (foreign doctors) can be fired and deported if they complain about unsafe working conditions.
The Accreditation Council for Graduate Medical Education (ACGME) imposed these more stringent resident work-hour restrictions in 2011,  prompted, in part, by a 2009 Institute of Medicine (IOM) report and based on substantial evidence that sleep deprivation in medical residents increases the risk of medical errors for patients and serious harms for residents (including motor vehicle accidents, needle stick injuries, and depression). Now there are proposals to roll back these resident work-hour restrictions. 
Are you a physician who has been injured by sleep deprivation and unsafe working conditions? Are you a patient who is outraged that your physician is working 24-hour shifts? Or 168-hour work weeks? The time to speak up is now. Sign this petition to demand safe working conditions for doctors then leave your comment on this blog.
____
Pamela Wible, M.D., is an investigative reporter and whistleblower who advocates for physicians and patients injured by unsafe working condition in America's hospitals and clinics. Have a story to share? Please contact Dr. Wible.