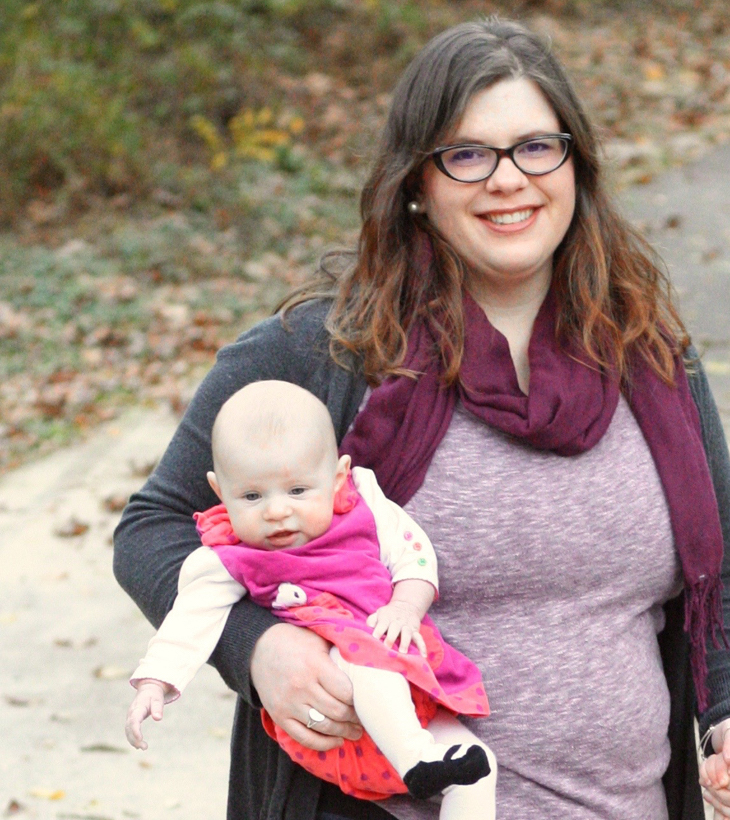 Four female physicians share their life & death experiences. Miscarriages from overwork. Sexual harassment. Threats of termination. No legal protection. Medical training in America. Listen in:
Stacey Maddox, M.D. 
I failed my first ED [emergency department] rotation in third year because I had a miscarriage. I had to take two weeks off and the attending agreed to pass me for a two-week rotation, but then didn't. All I ever wanted to be was an ER doc. The subsequent glowing recommendations I received from other ED rotations didn't help. All residencies saw was that failure. And my school let it stand. Apparently, you're supposed to still be on rotation and seeing patients with your baby falling out of your uterus.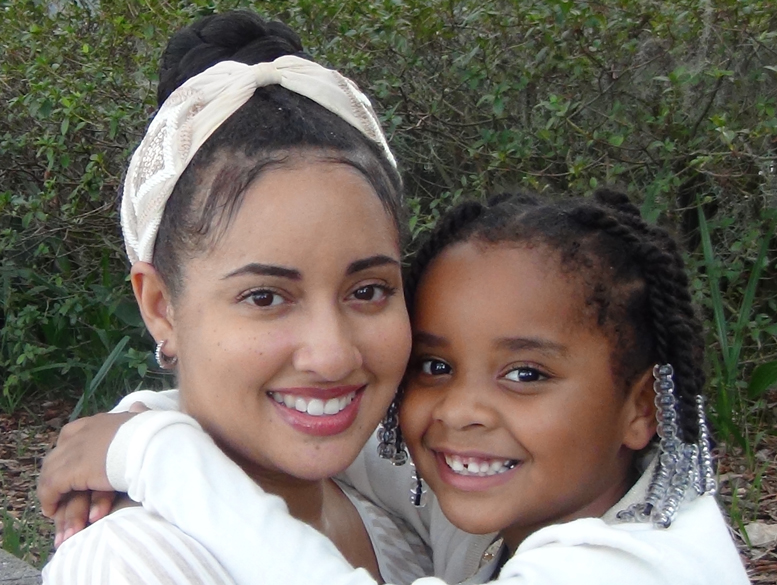 Tameika Lewis, M.D.   
Like all female residents in my program, I was not supported during my pregnancy. I had my first child during my chief year and the dept chair threatened not to let me graduate on time if I took one day more than 6 weeks with my newborn. Imagine that… an OB/GYN residency refusing to support the rights of their residents to have families…. So I prematurely ripped myself from my tiny newborn at exactly 6 weeks so I could graduate, even though I wanted at least 8 weeks, seeing as I had a cesarean. I deal with the "mommy guilt" of that decision to this day. Its such a shame because I worked like a Hebrew slave for those people (I even worked the day I went into labor…I finished my rounds completely out of breath, and then had my baby by c/section 2 hours later)….I wasn't alone though…the director actually insinuated to another resident that if she had another child they would fire her. I always thought that was illegal, but unfortunately we don't get any legal protection in residency, and everyone was too afraid to challenge authority (we just wanted to hurry up and graduate). The same guy even sexually harassed another resident, but again, she was too afraid to come forward.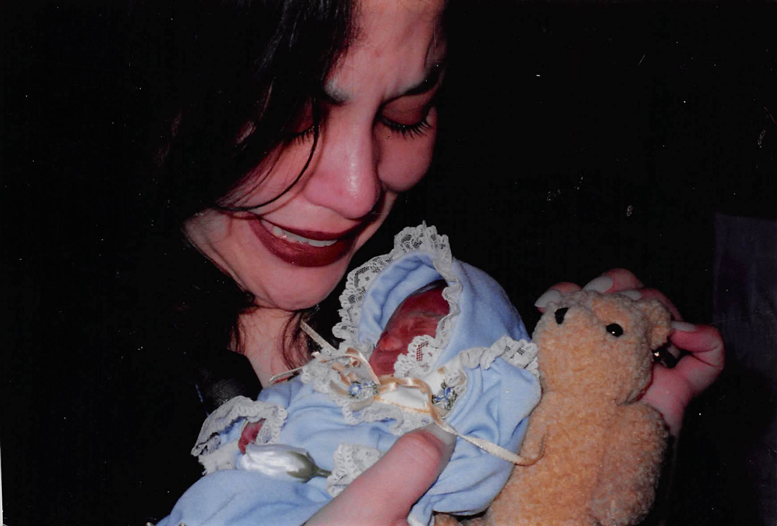 Eilis Clark, M.D. 
I was senior resident, with severe spinal headache, lying on lounge sofa, supervising junior residents, afraid to use anymore leave. I was told to get up. I had cerclage for preterm labor, and doctor recommended bedrest but told me he knew I probably couldn't do it as a resident. Residency director told me if I took leave, it would extend my graduation date, and that meant I probably couldn't get a job. I believed him, and worked. My water broke in clinic. I gave birth to 21 week infant who died 2 hours after his birth. I hate my decision.
Ann Weiss, M.D.
I became pregnant in my 3rd year of EM training. I did not feel very supported. My sense was that everyone (other residents and attendings) was fearful that I wouldn't be able to do my work, in turn, causing more work for them. I think I managed pretty well overall. I remember difficult shifts with sciatica and feeling hypovolemic in trauma lead during procedures. But I always showed up every SINGLE day. Only once in 9 months I was told by an attending to go sit down and eat lunch while he covered things. I was so shocked at the offer that I can't even remember if I took the break. Somehow I made it to month 9 without preterm labor and had arranged to do an easy rotation (radiology) out of the ED until my delivery. I was SO happy to put my stethoscope away. I remember putting it in my drawer and crying that I made it through 8 rigorous, nauseous, and uncomfortable months. But the very next day, I was ripped out of radiology to work an extra ED shift to cover a resident who outright quit. It was the most disheartening thing to happen. I went into labor after that excruciating extra shift, about 3 weeks early. Thankfully my daughter was healthy and I had 8 weeks home with her. 
Going back to finish residency was the hardest thing I have ever done. I wanted to breastfeed and made it a priority to pump at least once during a shift but had very little support to make it happen. No resident had done this in recent memory according to the nurses. I eventually found the "grieving room" as a place to pump because it was in the ED and not a bathroom or closet corner. I was walked in on a few times. Everyone was shocked that I dare take 15 min away to pump. No one helped me do my work. I answered calls and ate a snack while pumping. It felt like a passive aggressive protest against a nursing mother, not pitching in. I had to miss some traumas, and attendings covered me during those times, but none of them made it very easy. I'm not sure where the inner strength came from to be able to do something so daring. Somehow, I stuck it out until I graduated residency. I'm sure everyone around me thought they were very "tolerant" of my condition but I felt surrounded by critical and resentful eyes that didn't make any conscious effort to make things more do-able for me. Everyone seemed out for themselves- and any threat to their schedule or workload was frowned upon. I don't remember complaining. I didn't miss a single day in the ED. And I made up a few weeks after graduation to meet the program requirements. If ever asked by a student/resident if they should consider pregnancy while in training, I would highly discourage it!! I wonder how other women have dealt with this?
Have you practiced medicine while pregnant? Share your story below.
Pamela Wible, M.D., was conceived during her mother's psychiatric residency and reports on human rights violations in medicine. Need help? Contact Dr. Wible.