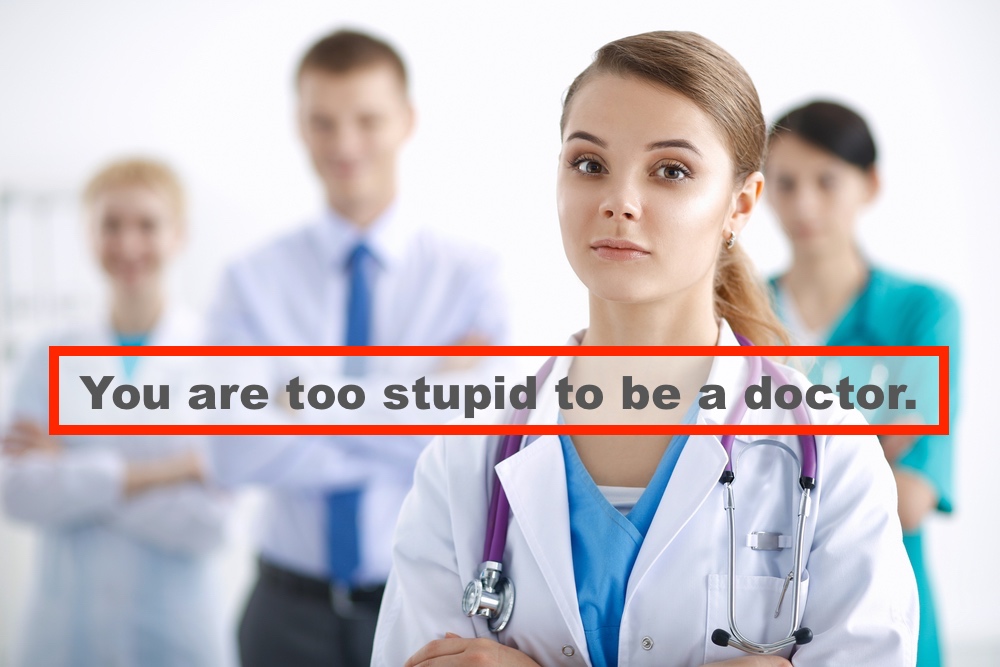 This week a distraught mother calls me about her son. His professor (at a US med school) repeatedly tells medical students they are "too stupid to be doctors and should kill themselves."
A physician friend shares that the same guy tells his internal medicine residents weekly (for 3 years!) that they are stupid and "should kill themselves." Even bullies other instructors. Ongoing for decades. Yet nobody stops him. Why? His family owns the med school.
Yet he's not the only psychopath on the loose. Other med school instructors tell students to die by suicide too—with step-by-step instructions.
"An anatomy professor did inform us that we would commit suicide at a higher than average rate and told us from the lectern how to accomplish it successfully," reports one doctor-in-training. "I considered following the instructions on three occasions: once in my third year, once as an intern, and most recently when my four-year-old patient died."
Encouraging anyone to die by suicide is sick. Giving instructions is deadly. Getting a salary to do it is criminal.
Dr. Kelly Sennholz shares one of the most shocking scenes I've ever heard: "After one of our residents killed himself, two of my professors sought me out to gloat that their abuse had resulted in his death. They were PROUD OF IT."
No remorse. No punishment. Just a trail of human debris.
So why aren't these guys fired—or imprisoned after students follow their orders? Seems many bring in so much money to the medical school or hospital that nobody has the guts to stop them. Until now.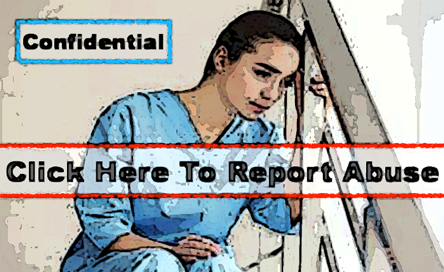 So what happens to bright and compassionate souls when they are called stupid idiots—when they lose hope for their future?
"My ex-boyfriend from medical school killed himself," says Dr. Sheila Mundy. "He got a coveted orthopedic residency. He had type 1 diabetes and his new attending told him he would never make it because of the diabetes. He shot himself a few days in. Assholes!"
Those who survive often have lifelong mental health sequelae. Anna, a retired surgeon, shares:
I was happy, secure, and mostly unafraid until med school. I recall in vivid detail the first orientation day. Our anatomy professor stood before an auditorium filled with 125 eager, nervous, idealistic would-be healers and said these words: "If you decide to commit suicide, do it right so you do not become a burden to society." He then described in anatomical detail how to commit suicide.

I have often wondered how many auditoriums full of new students heard those words from him. I am sure someone stood in front of us and told us what a wonderful and rewarding profession we had chosen. I do not remember those words. But I do remember how to successfully commit suicide—with a gun.

One month later, on the eve of our first monthly round of six exams in one day, I had my first full-blown panic attack. I had no idea what was happening. I thought I was losing my mind. I took a leave of absence and made up excuses. I returned untreated with maladaptive compulsive behavior, completed med school, survived the public pimp sessions, and all the rest.

No one ever suggested that the process was brutal, or the responsibility frightening, and no one offered us help. I have maintained contact with only one colleague from med school, so I do not know how the others fared.

Through the many years of training, and through what would appear to the observer a successful career in a surgical subspecialty and now into retirement, I have carried the anxiety, and the depression, and the fear. Perhaps entirely unrelated to those first days in med school, but still something happened to me, and probably to many of us, that changed us forever. I still remember how to successfully commit suicide, because someone who had power over me at a vulnerable time described the details. And we wonder why . . .
Every day medical students are still being threatened, intimidated, and wounded by the very people they entrust with their lives (plus they pay hundreds of thousands of dollars tuition for this!). Mike writes: "Just had my orientation to the second year of medical school today. Was lectured for over an hour about how our lives don't matter. Only our patients lives. Threats of letters of unprofessionalism and fear fear fear yelled at us by a dean. We haven't even started second year. It's insane."
Carla even wrote her suicide note before reaching out to me yesterday:
Hi Dr Wible. I've been really struggling in med school recently. It's been a tough year, and it just feels like I have no support. As if the lecturers want to see you struggle and fail. I've been suicidal throughout this year, and even went so far as planning the deed and even writing a letter. The only thing that saved me was that I wasn't going to let medicine become my downfall. I've considered whether it would be healthier for me to quit, but then I remember all the dreams I had as a kid and how I still really want to help people and make a difference in the world. However, I'm scared that the next time someone tells me I'm not good enough to become a Dr, I'll believe them and be pushed over the edge, because what else am I good enough for then?
Feeling outraged? Then do something. Your silence perpetuates the abuse. Speak up. Report abuse at your medical school or hospital now. Are you a med student or a doctor who is suffering ? Contact me. Confidential help is available 24/7.
Download FREE Physician Suicide Letters—Answered.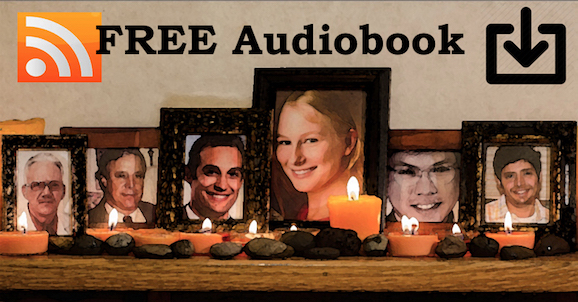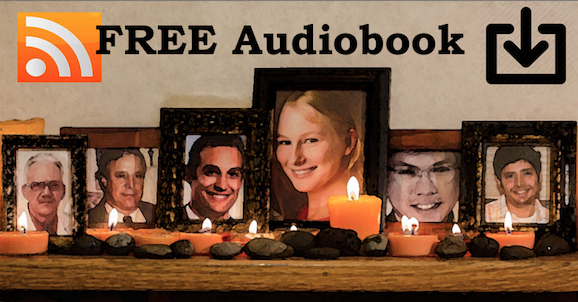 Pamela Wible, M.D., is author of Physician Suicide Letters—Answered. Since 2012 she has been running a suicide hotline for medical students and doctors. View her TEDMED talk Why doctors kill themselves.