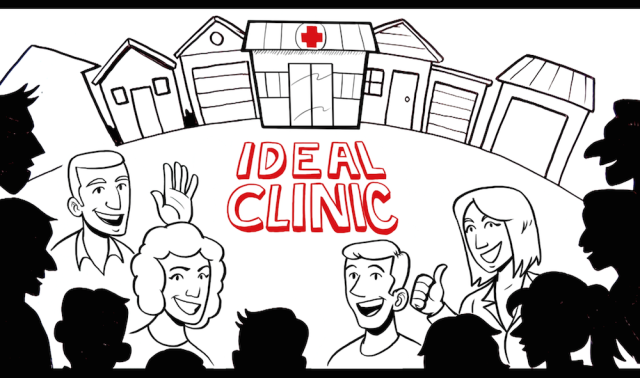 There's a lot of complaining in health care. Here's just a sampling of quotes from letters I've received this week:
Physicians:
"I've become so disillusioned with medicine. I don't know who to talk to anymore or what to do with my life. I've lost my joy and my soul is sad."
"I'm a specialist who is bored and sick of angry patients. What can I do?"
"If it weren't for my faith, I would have been one of your [suicide] statistics."
"I'm so frustrated, I want to walk away, but where does one go? It's the same everywhere. EHR's and conveyer-belt medicine. I feel trapped and betrayed. I want to scream when I come to work everyday. This is a nightmare."
Health Care Professionals:
"We see patients when we ourselves need treatment. We need someone to normalize the emotion of burnout and give hope to those of us feeling vicariously traumatized by the work we perform day in and day out."
"I am a CRNA. I lost 2 colleagues last year to suicide. I am continuously amazed that in our 'helping' fields people are looked down upon for needing help."
"Idealistic me, graduated at the top of my class, but have found that working in health care seems to be one of the most corrupted and conflicting professions to be in."
Patients:
"I really would like to find a doctor who doesn't judge me and think I am crazy."
"I would be happy to find a doctor who for once actually listens to me and my story."
"I just got home from another insulting, degrading appointment and I can't take one more visit. I am literally crying as I write to you."
Here's the 53-second solution:
Want to open an ideal clinic?
Pamela Wible, M.D., pioneered the first clinic designed entirely by patients and was just voted the 2015 Women Leader in Medicine. Inspired? Click to > join the movement for ideal medical care.