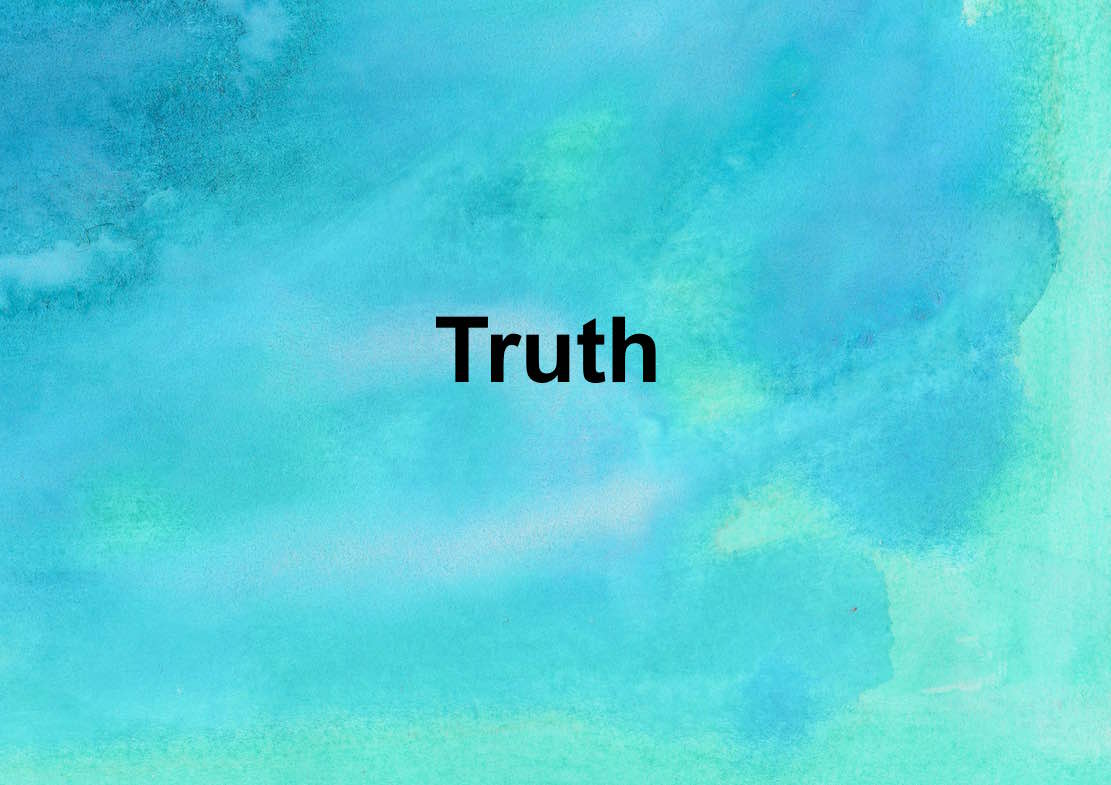 Doctors who complain about inhumane working conditions are often labeled as "burned out" or "lacking resilience" or even "disruptive."
Their employers respond by mandating resiliency classes so they can learn mindfulness, deep breathing, or yoga. Victims get instructed in work-life balance, boundaries, and other ways to conform to their workplace abuse.
Here's the problem: Meditation, yoga, and taking deep breaths are not treatments for human rights violations.
Doctors, if you are running an ICU on a 36-hour shift and have not eaten or pooped all day, you are experiencing multiple human rights violations.
Patients, if you are in the hospital and your doctor has been bullied, abused and is suffering from constipation, hypoglycemia, and sleep deprivation, you should be very, very concerned.
I'm not making this stuff up. This is health care in America:
The UN Declaration of Human Rights: Article 5. No one shall be subjected to torture or to cruel, inhuman or degrading treatment or punishment. Article 24. Everyone has the right to rest and leisure, including reasonable limitation of working hours and periodic holidays with pay. 
Other countries get in big trouble for violating human rights. Why does first world health care get a pass?
The solution? Start by telling the truth.
Lack of resilience is a misdiagnosis.
Diagnosis is human rights abuse.
Doctors need to eat, poop, and sleep just like everyone else. It's true.
The deadly end result of not addressing these human rights violations:
Pamela Wible, M.D., is a family physician, an advocate for human rights in medicine, and an activist in medical student and physician suicide prevention. Please support our documentary to expose the truth.