I'm a doctor. And doctors aren't squeamish. We love blood and guts. But not all docs can handle genitalia.
In med school, a gay classmate was completely grossed out by gynecology. When I asked how things were going, he said, "After this month, I never want to see another vagina again."
Some docs find respite in specialties. A colleague in ophthalmology disclosed his relief at not having to deal with penises and vaginas anymore. 
Kolpophobia is the fear of genitals, particularly female. This is not to be confused with misogyny, the hatred or dislike of females that manifests in sexual discrimination and objectification of women and girls. Both disorders affect the general population—even, surprisingly, doctors.
I attended a good-old-boys' med school in Texas, where female classmates and patients were called the most shocking pejorative terms. That was 20 years ago. Thankfully, times have changed.
Then a premed student came to me for a physical last week. She said, "It boggles my mind when men in my anatomy and physiology class geared toward people entering health professions can't say 'penis' or 'vagina' and refer instead to these two anatomically correct names as wee-wee, vajajay, and icky stuff."
I asked my patients what they thought of this. Here's their message for future health care professionals: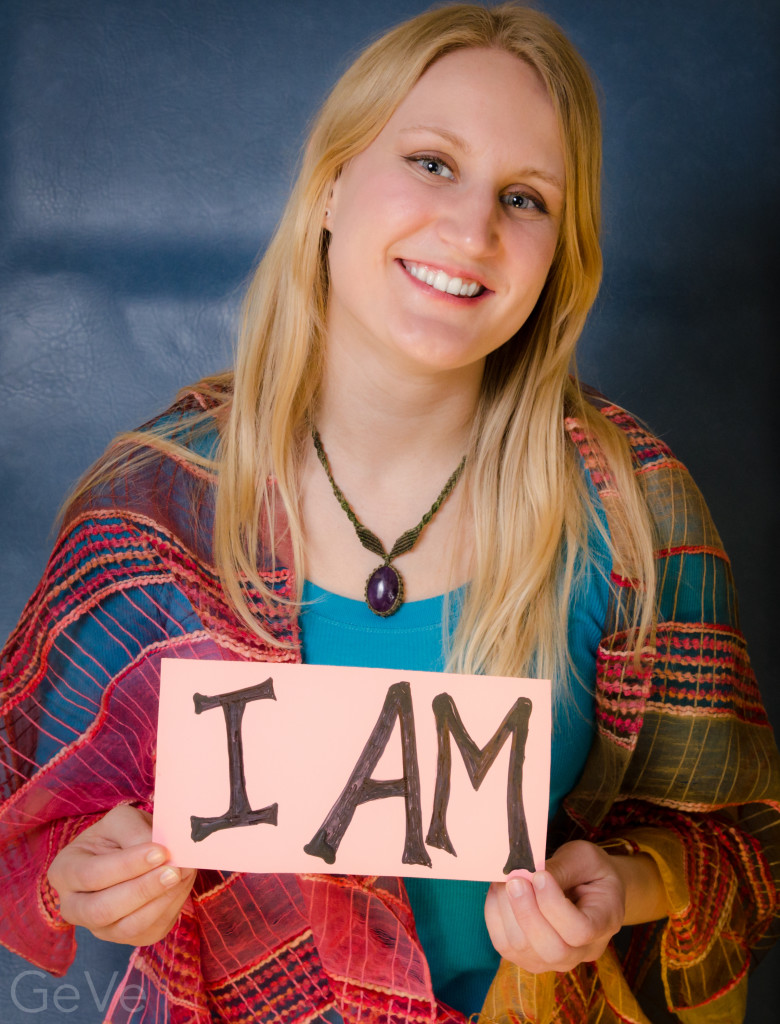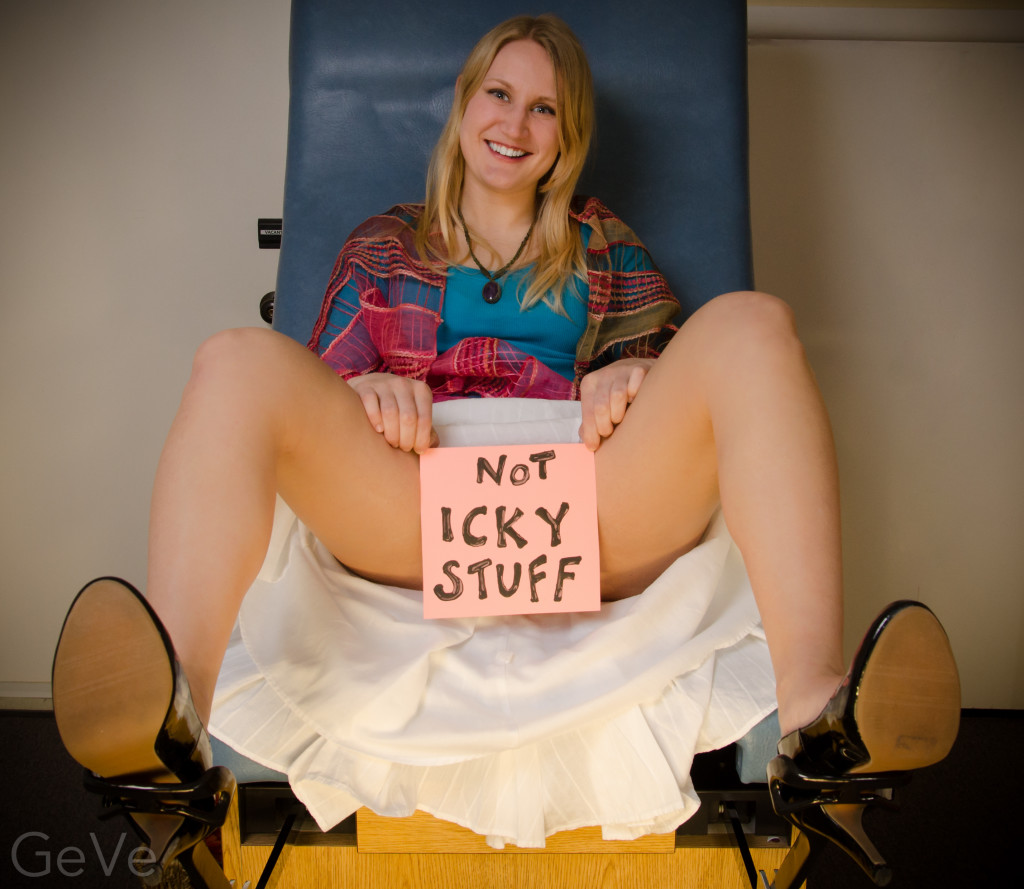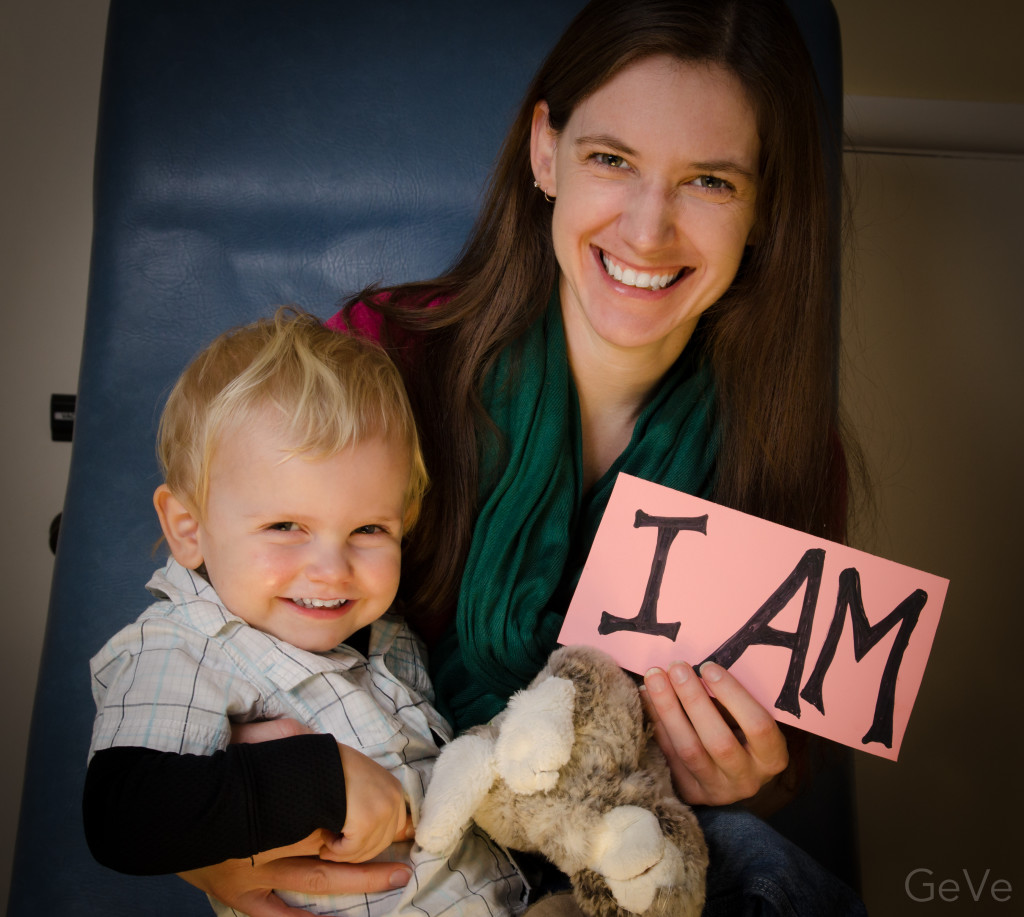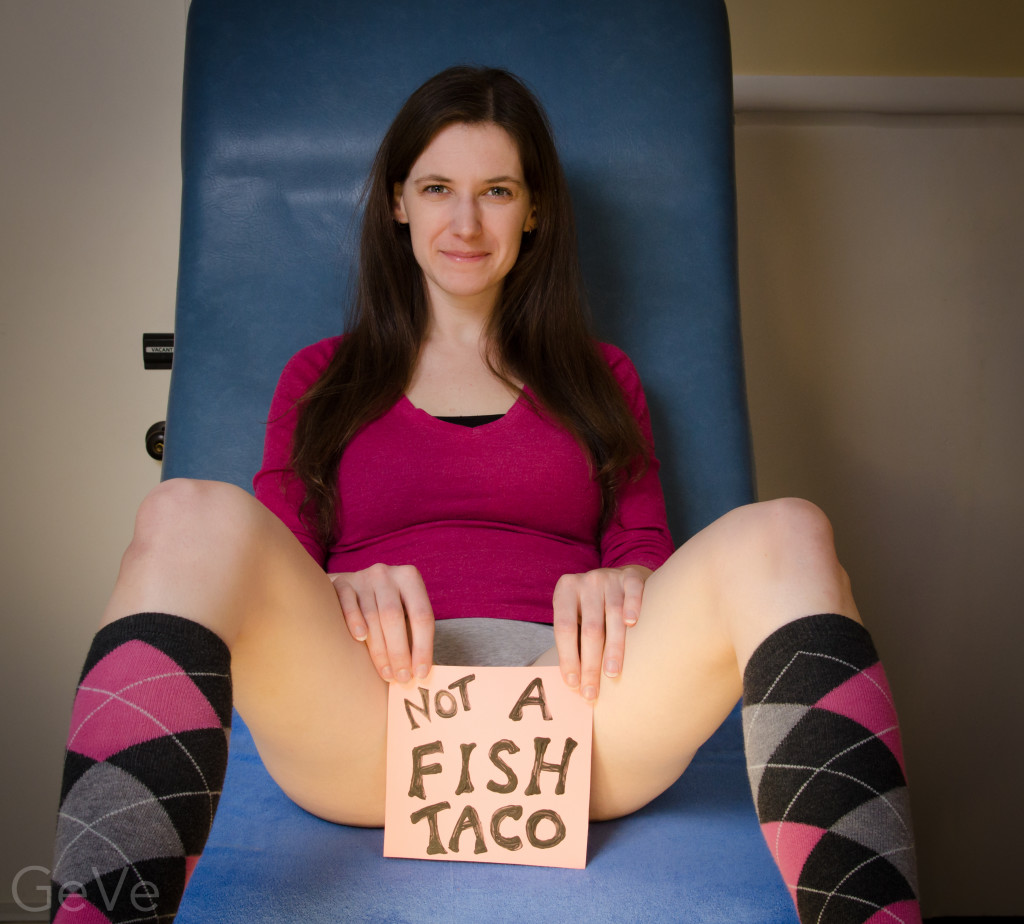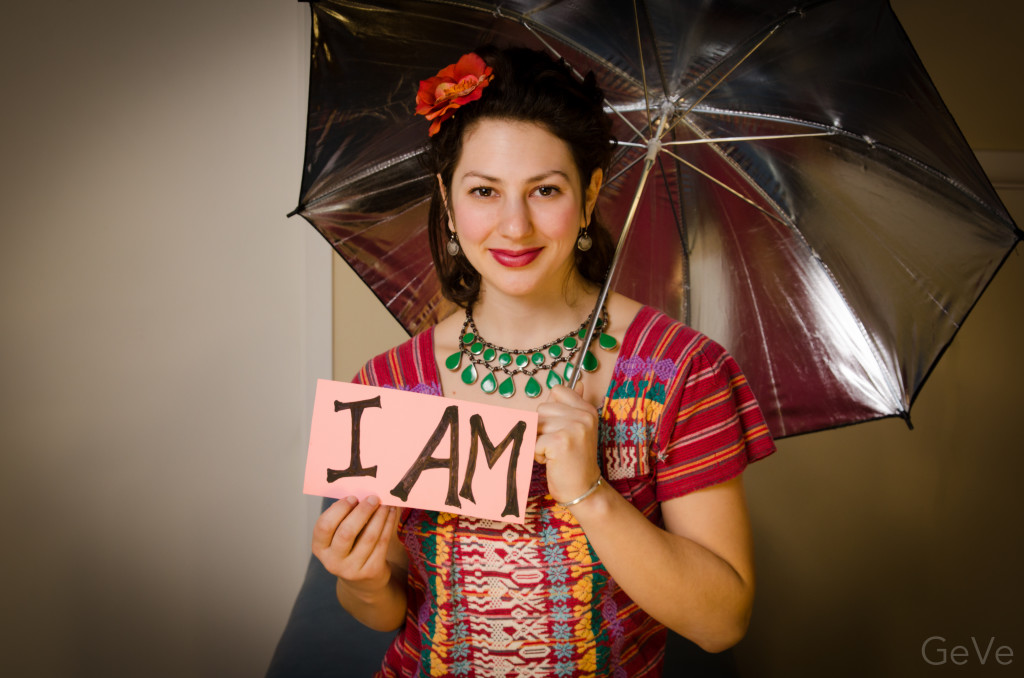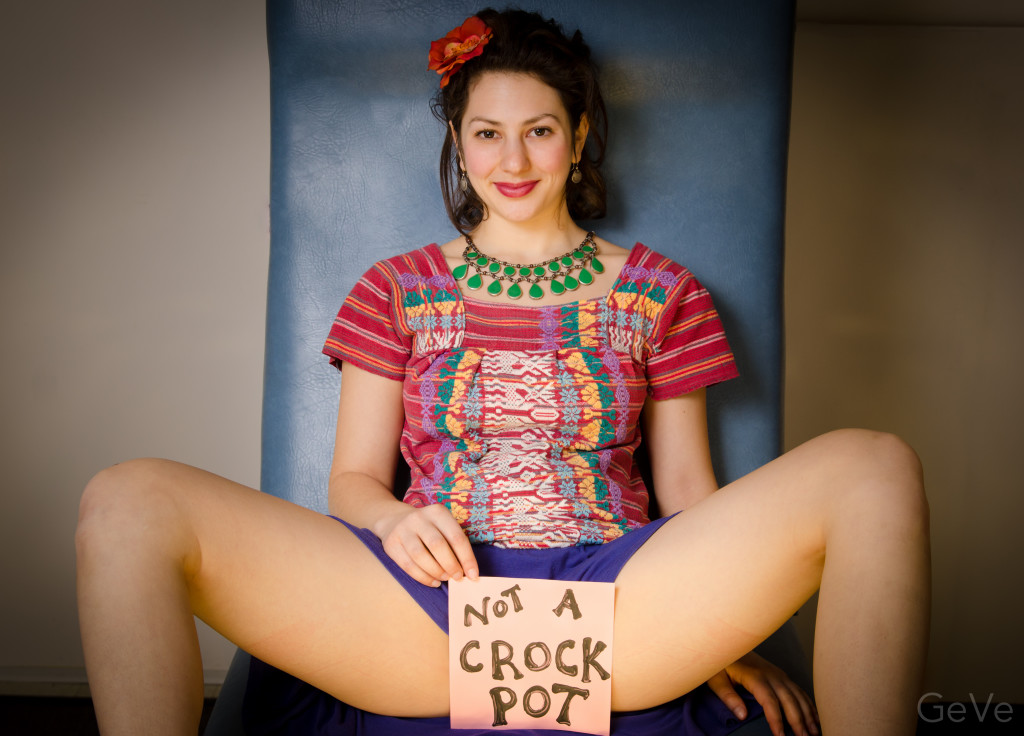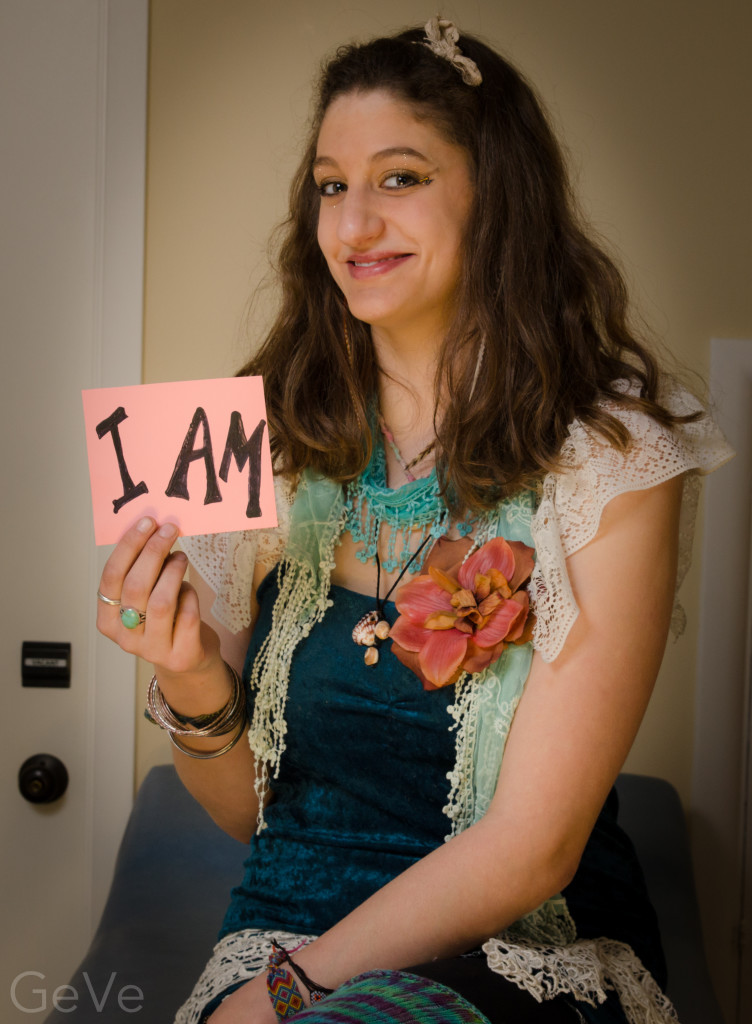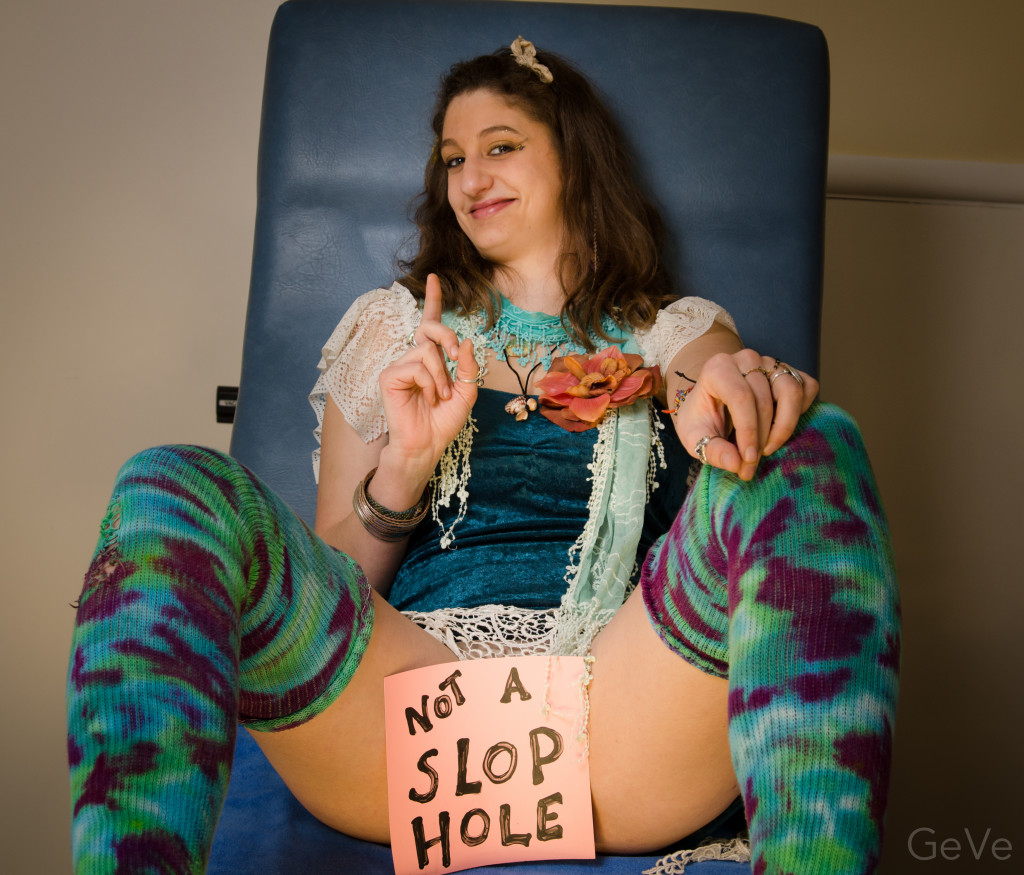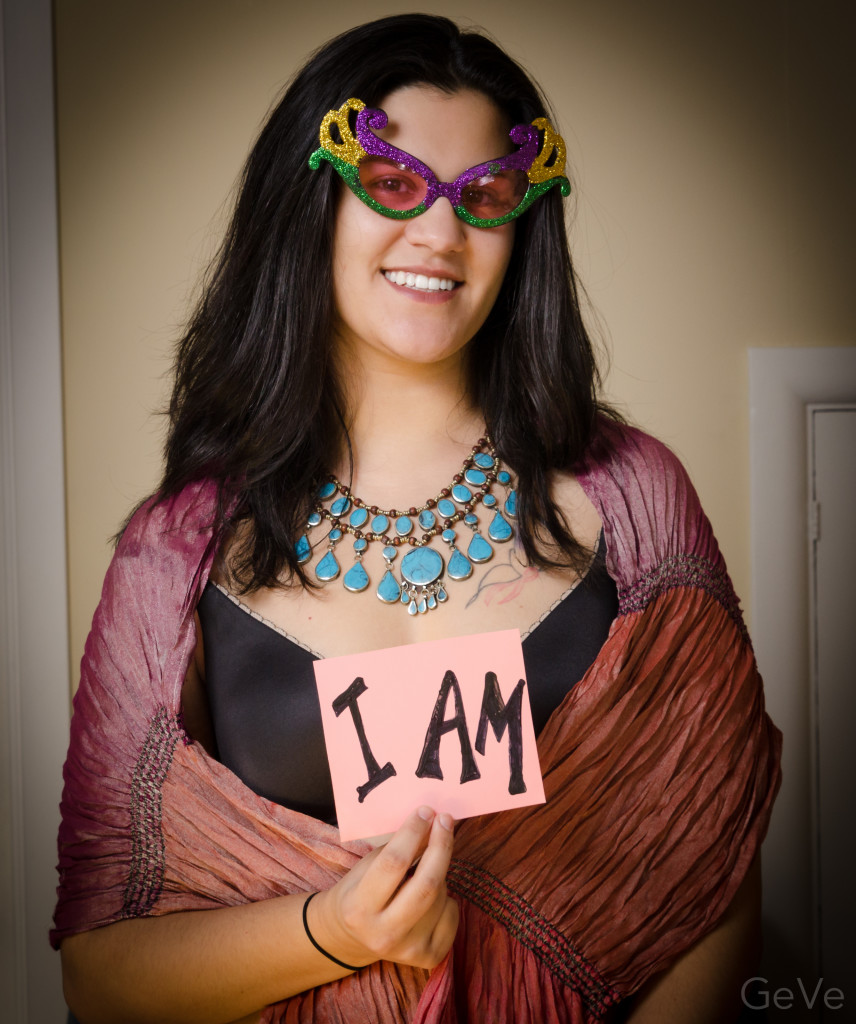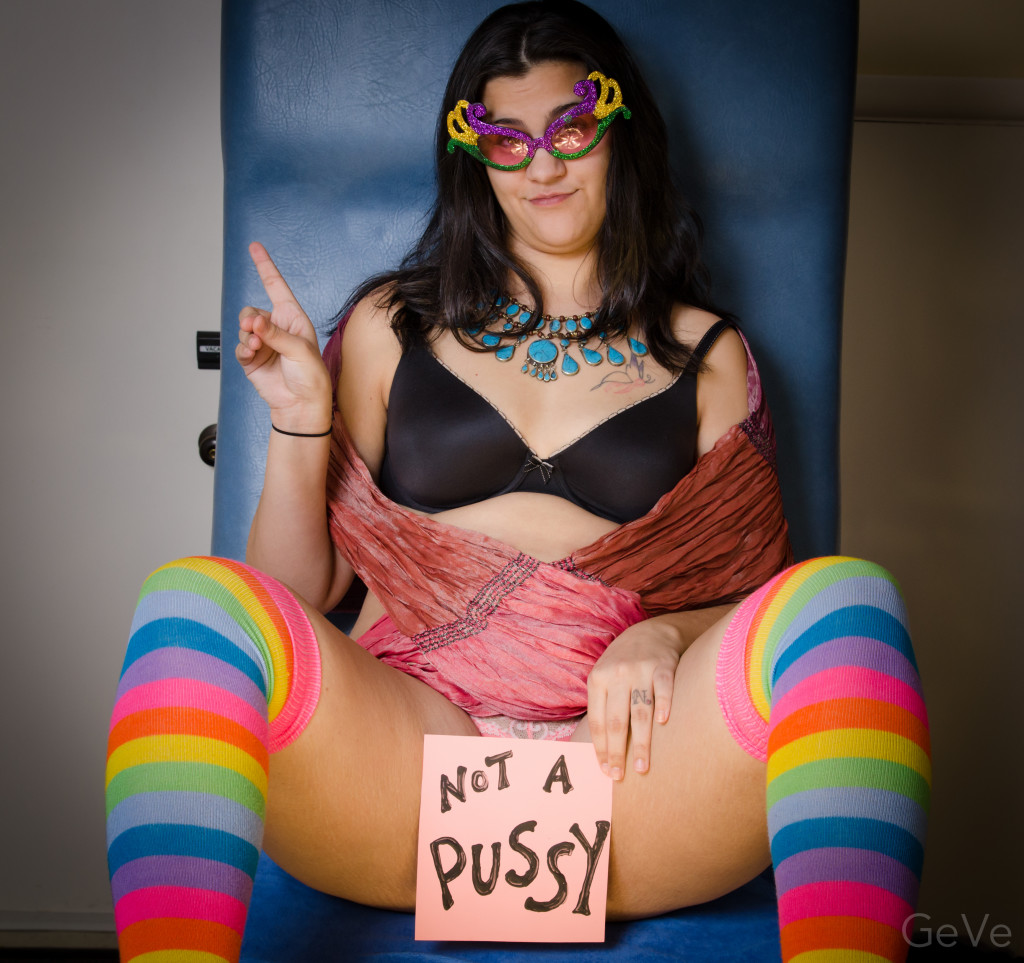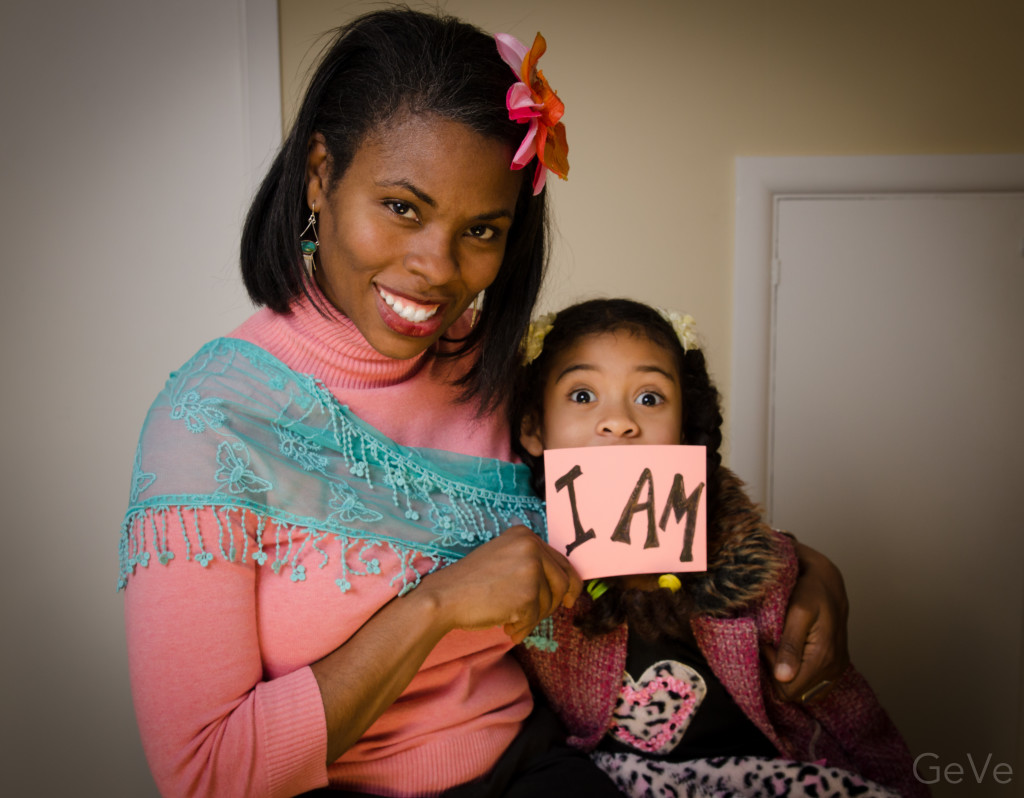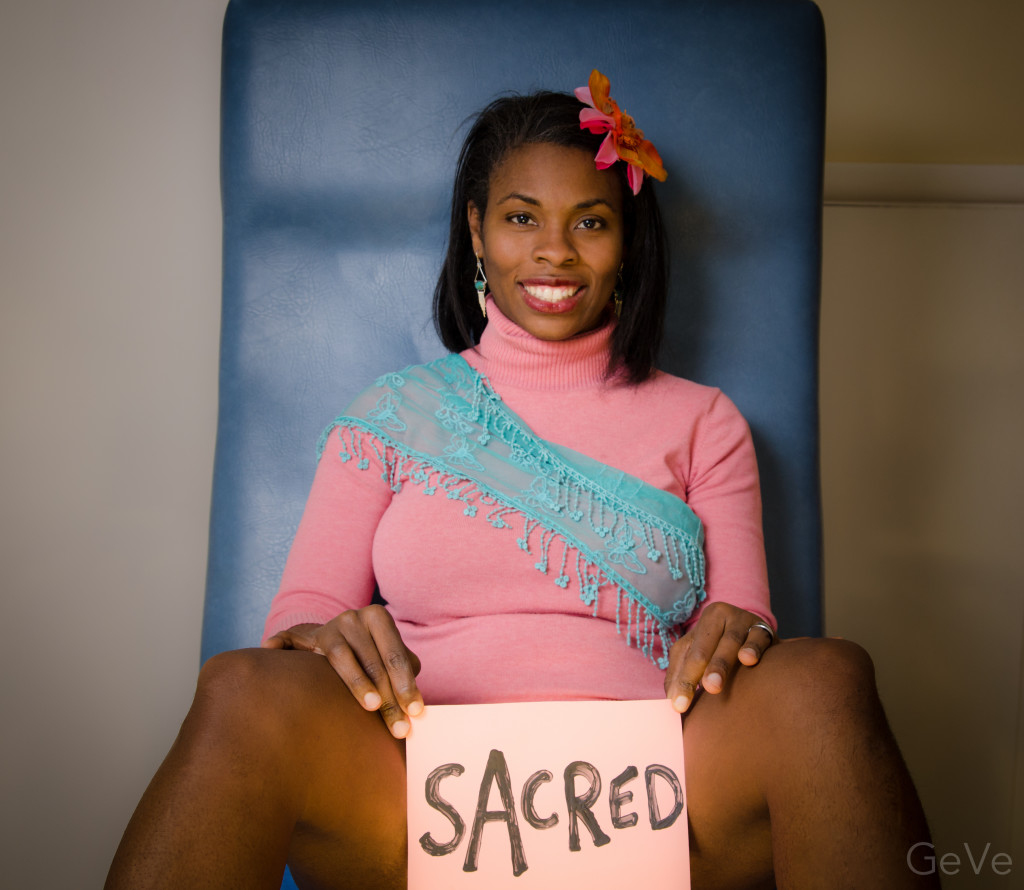 Pamela Wible, M.D., is a family physician in Eugene, Oregon. Watch her TEDx Talk "How to Get Naked with Your Doctor." Photos by Geve.