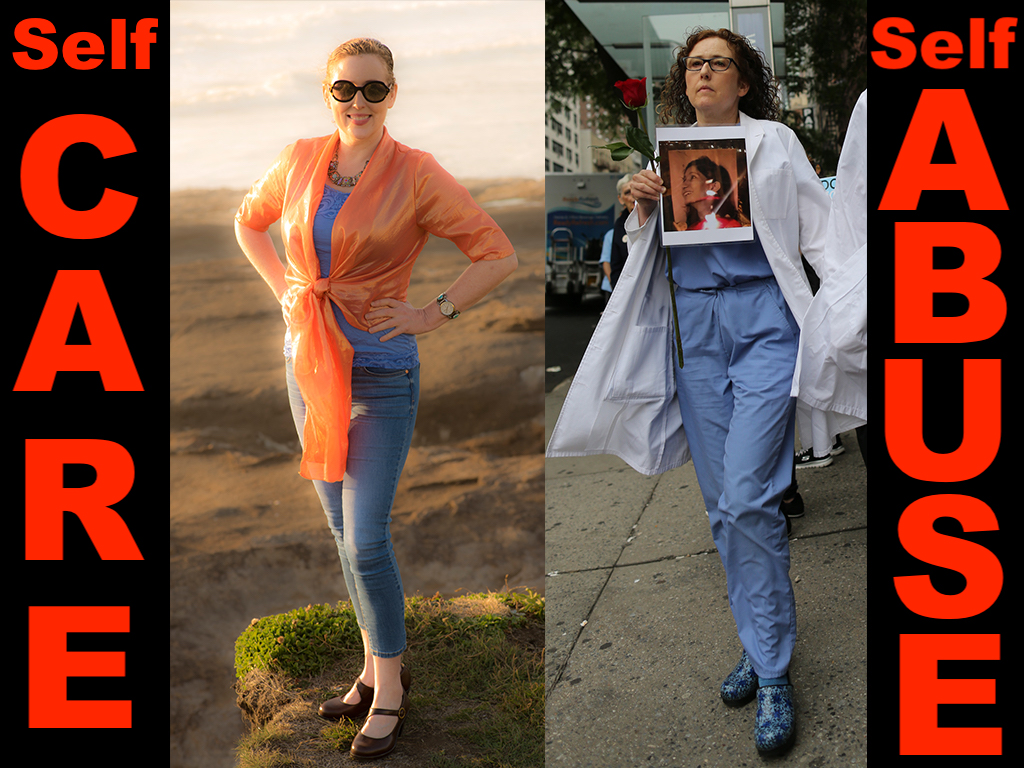 Yesterday I posted this on Facebook and was overwhelmed by comments . . .
Today I'm celebrating 30 days of weight lifting (with a personal trainer) & back on 100% plant-based nutrition that makes me feel awesome. YESSSSS!
I (finally) made the decision one month ago to start taking care of myself!!!!
…