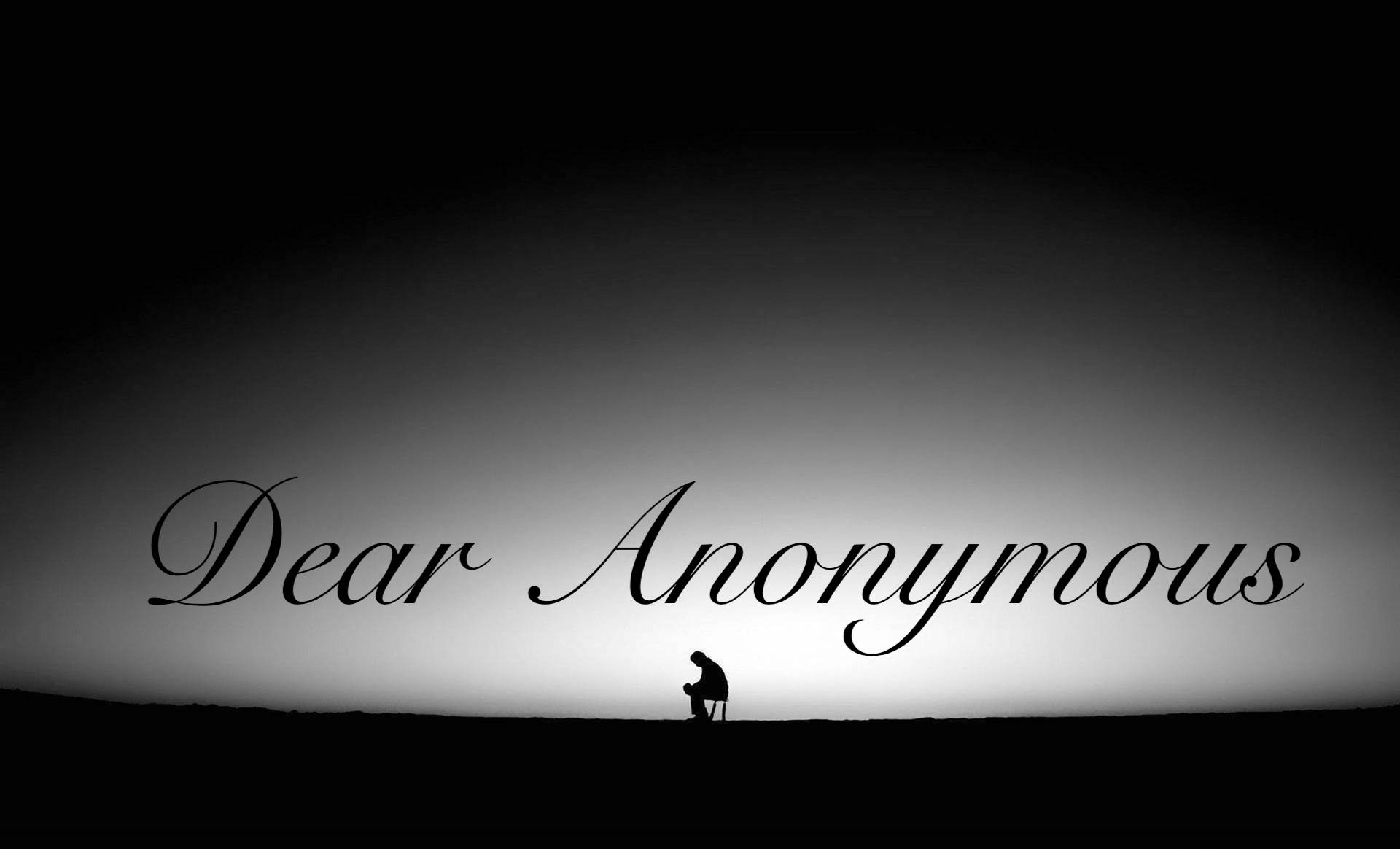 I just got this email from an anonymous physician named "Still Hurting"
Dear Dr. Wible,
I've written before, hoping you would answer in some anonymous fashion on your blog.
I lost my career for standing up to abuse. I have no income, failing resources, limited health insurance that is exceedingly expensive, and several illnesses that will bankrupt me even with "insurance" (that's what America is all about). I lost all the doctors I had for decades. I call other doctors, but their practices are full. Soon I'll run out of money or die from lack of medical care, whichever comes first.
I am a broke doctor without a doctor, and no doctor seems to care.
And some say this is still a noble and just and good profession? Absolutely not.
The profession buries people like me just like they bury and forget the suicided. We just die in a slightly different way, euthanized through neglect, bankruptcy, despair, soul-killing days that endlessly stream into weeks and years of lost time until that once bright soul that loved people and life is so starved of love and acceptance it simply disappears, lost in time, forgotten, withered to ash, starved of purpose, love, human and social belonging—everything we worked for all our life. We die with all the accumulated pain of having had to experience the abuse and tragedy of being a physician in the United States of America. A soul death much worse than any physical death. And probably the reason why so many doctors choose physical death by suicide.
I loved medicine and science. I believe science only advances when opposing views are respected. Science is not consensus; it's endless debate, disagreement and differences of opinion.
I lost my career over this belief.
The abuse I stood up against was unfathomable. Our hospital forced physicians to give up our right to bodily autonomy—to make decisions about our own health. They used coercion, threatened livelihoods, and forced all physicians to submit to an experimental medication without reviewing the data and deciding for themselves whether it was a good drug for them or not. With no evidence of safety or effectiveness, I refused to take it.
How can a so-called "caring, compassionate, and noble profession" advocate such a breach of medical ethics? What kind of profession, what kind of country, what kind of people would take away all that a person worked for all of their life, all of their resources, just over an experimental medication?
Without data, there can be no scientific evidence that this experimental "vaccine" would stop transmission, no scientific basis for segregation, discrimination, human rights violations, killing physicians by taking away their livelihoods.
I was always willing to be tested, to wear a mask or PAPR (how could you argue with that if concerned about respiratory spread?) But no, I was eliminated from the "profession," like the lost, forgotten, silenced voices of all physicians you track who died of suicide.
The vaccine mandate ended my career and my life.
My letter is anonymous for good reason. I've spoken out before, and when I did the abuse and retaliation only increased. I cannot imagine what more would happen if I identified myself further. But, actually, I do know.
Still Hurting
* * *
Dear Still Hurting,
1) I am a doctor who cares about you. I feel your pain. I've been reporting on human rights violations in medicine for more than a decade. Assaults on physician humanity are longstanding, premeditated, and well-orchestrated to disempower the most ethical and integrous among us—for profit and control.
2) Please read my free ebook, Physician Betrayal: How Our Heroes Become Villains (quick 20-min read) that details the methodical dehumanization of idealistic humanitarians beginning in med school—and how to retain your soul amid institutional betrayal of physicians (and patients).
3) Your career is not over. I'm so busy helping suicidal physicians I retired my license to devote myself full-time to healing our misguided profession. I'm more effective than ever (even earning more without a license!). Open your mind and heart to all of your career options. I can help you. Imagine having your own coaching practice (like me) where you'll never be mandated to experiment on human beings again.
4) Join our peer support group full of physicians who feel exactly as you do. Isolation is deadly. You can heal.
💕Pamela Wible, M.D.
P.S.  I just called the phone number in your anonymous letter. Please call me back.