TONIGHT: Your license at risk—responding to med board complaints & PHP referrals (free event).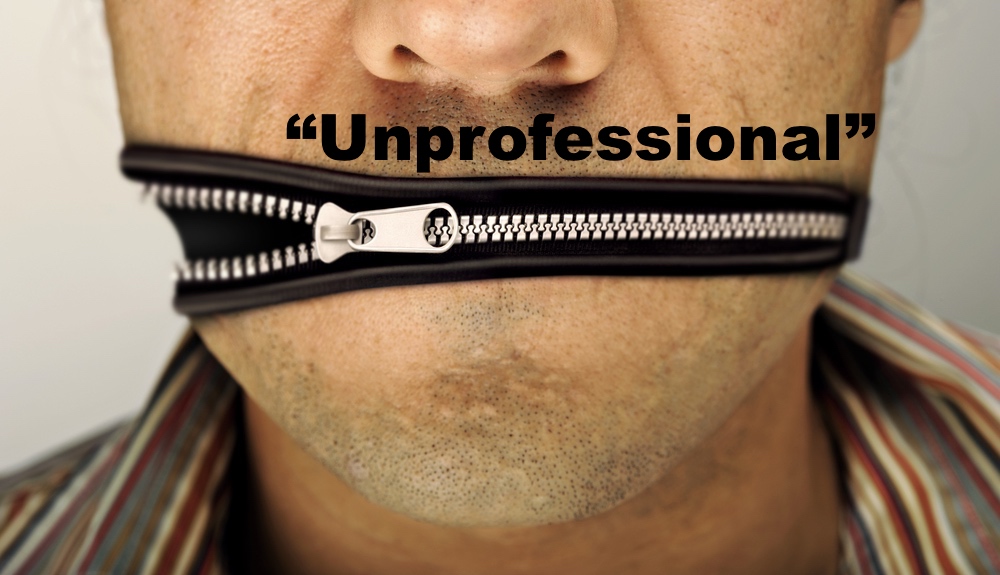 Have you ever been told you're "disruptive" for standing up for patient safety?
Ever been labeled as "unprofessional" for speaking out against injustice?
Have you been coerced into a physician health program?
Maybe by an anonymous complaint?
You're not alone.
A physician health program (PHP) sounds like a haven for injured doctors, yet . . .
"PHPs remain largely non-compliant with ADA laws in assessing medical and psychiatric fitness of physicians. They receive revenue from contracts with physician employers and residency programs plus referred med students and docs who pay costly out-of-pocket fees or risk career destruction. Physician employers liberally refer to PHPs for virtually any reason. PHPs even encourage third-party referrals. Aggrieved spouses, jilted lovers, market competitors have all successfully required PHP evaluations of physicians." ~ Occupational Medicine Physician
Yep, anyone can submit an anonymous complaint about you to your medical board. You could be coerced by your board or employer to enter a PHP (without knowing your accuser or even why you've been referred).
You may be 300K in debt with more than a decade of specialized education—and one anonymous complaint could undermine your career.
I know several docs who have died by suicide while in physician health programs.
Meet one doctor who died in a PHP here.
What would you do if you faced an anonymous accuser and had to defend yourself from a med board or PHP?
Join us tonight for a free town hall to answer these questions. (event is over though you are welcome to join our ongoing support groups),
Need more support to emotionally and professional recover from trauma related to med board complaint, PHP referral, or other retaliation from a hospital, med school, or employer? join our Sunday physician peer support group.