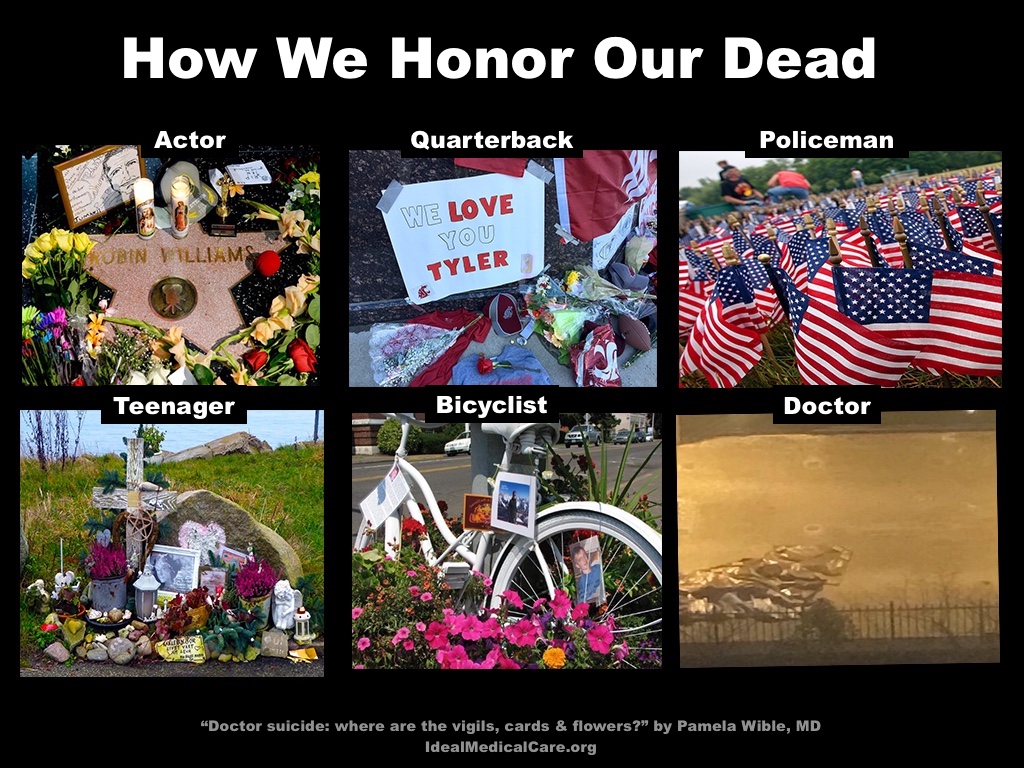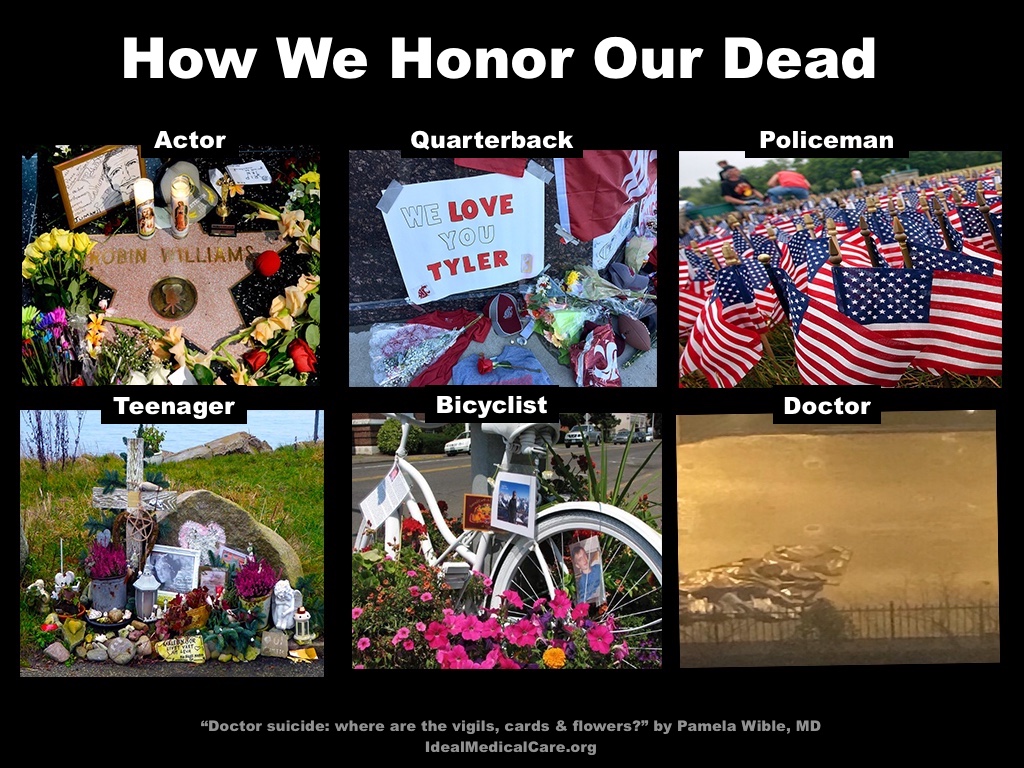 Two days ago a beautiful young doctor jumped to her death beside her NYC hospital. A resident in the victim's building writes:
"I first heard of this tragedy from your Facebook page. I am so disgusted by the silence. I am having a hard time understanding why there are not flowers by where she passed. I don't understand why there wasn't a candlelight vigil marking the tragedy."
I've spent 5 years studying 757 doctor suicides. I've yet to see any doctors piling up flowers in front of the hospital for their dead colleagues. Or any patients leaving cards of appreciation and love for their dead doctors. Or any hospital CEO or staff holding candles while crying and hugging each other at midnight vigils. Why?
How should we respond on a medical campus when a doctor who has dedicated her life to public service dies by suicide? Surely there should be a public memorial on the sidewalk or fence where hospital staff and patients can leave balloons, handwritten notes, candles, and photos.
Grieving among community is how we heal from unexpected tragedies.
At the residency hospital where I trained, here's the grassroots memorial for Congresswoman Gabrielle Giffords after an assassination attempt: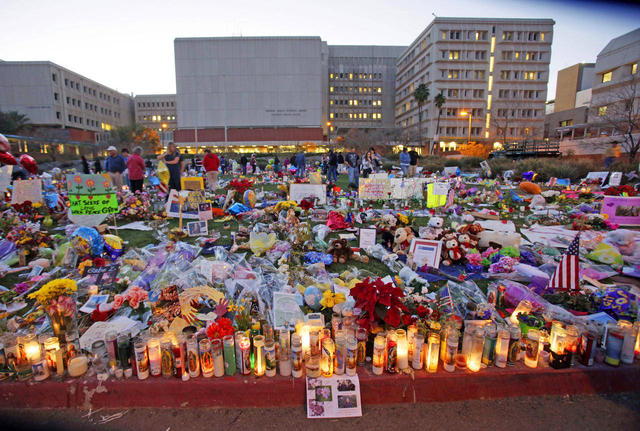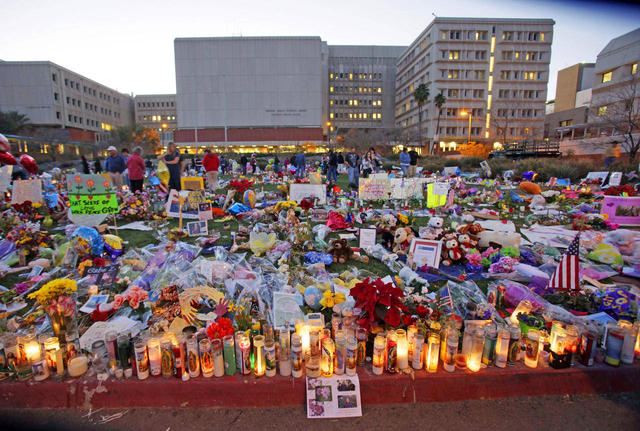 Seems every week communities are publicly grieving shootings. Since 1980, we've lost 379 people in the US to school shootings. That's less than the number of doctors and medical students we lose to suicide in one year. Look what we do for school shootings. We shut down the schools. We let everyone go home. We put flowers on the doorstep of the school. We put teddy bears in the fence. We call in counselors from all over the place to come and help our students. We go to the local church and hold candles. On national news we are crying and hugging. We don't do anything for medical students. Or doctors.
Seems we live in a word full of public memorials for everyone. Except doctors.
Here's a ongoing memorial for a Swedish teen who took her life in the ocean in 2013.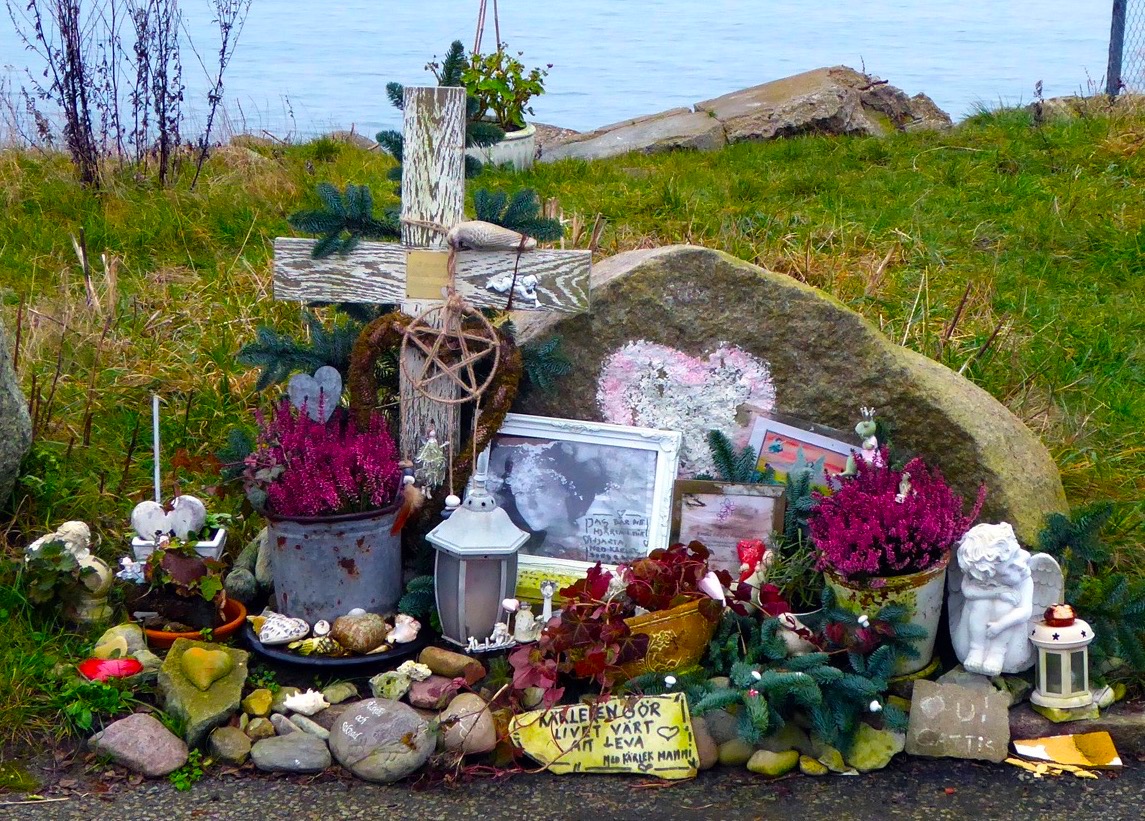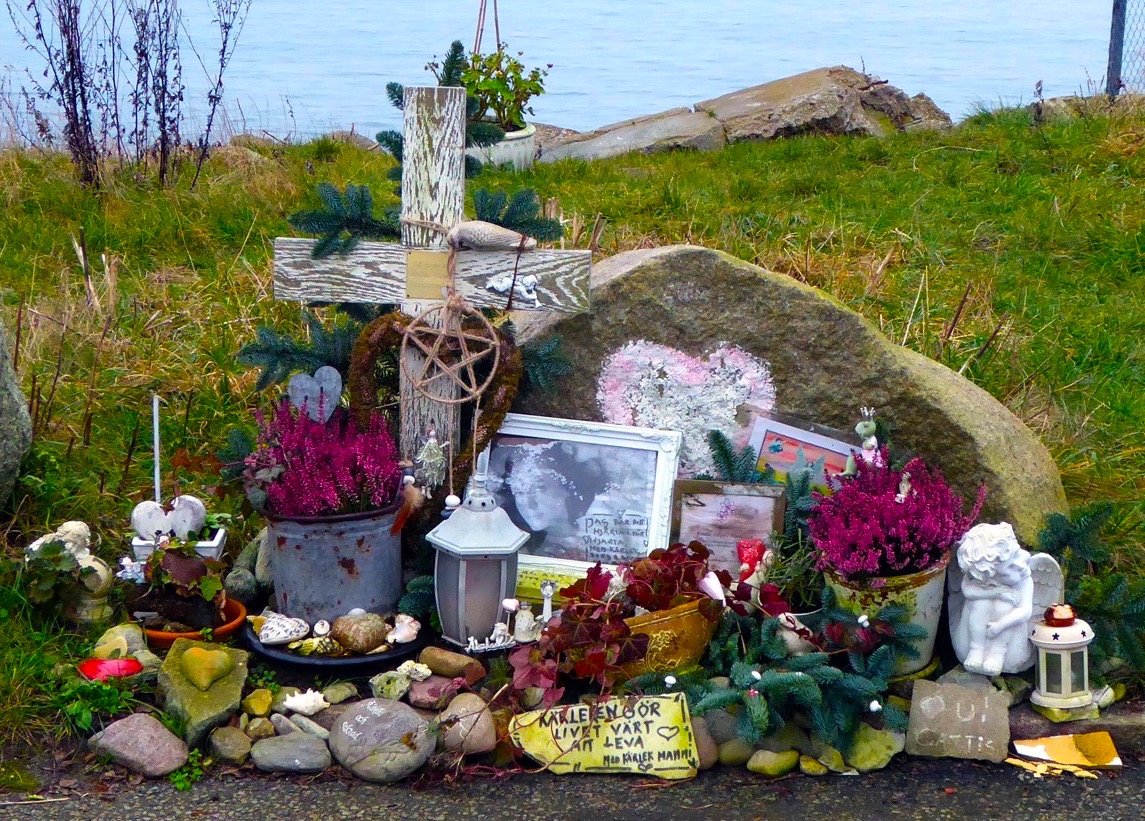 For 10 years, I pass by this ghost bike for Oregon cyclist David Minor every time I go downtown.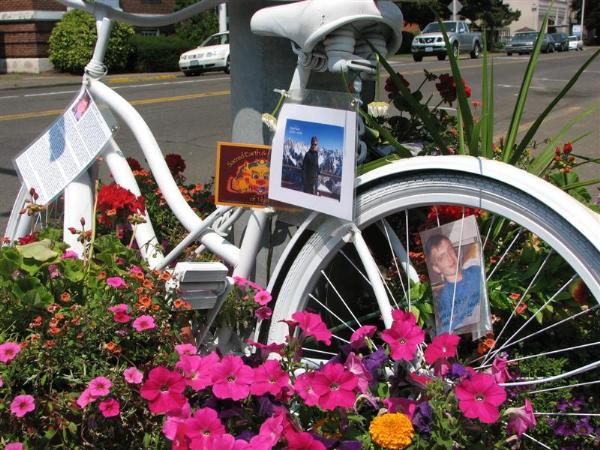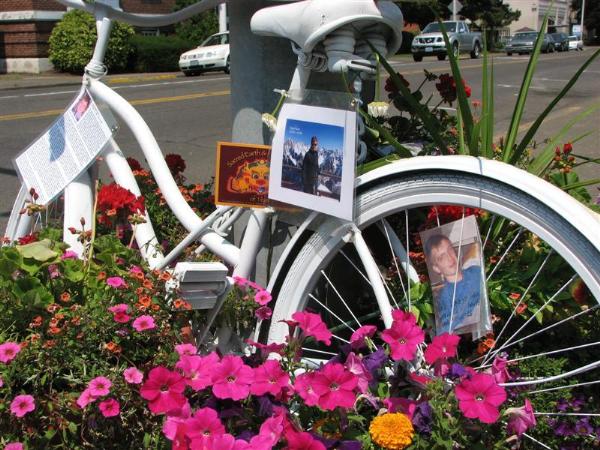 Here's an Oregon roadside memorial to fallen policeman Kelly James Fredinburg.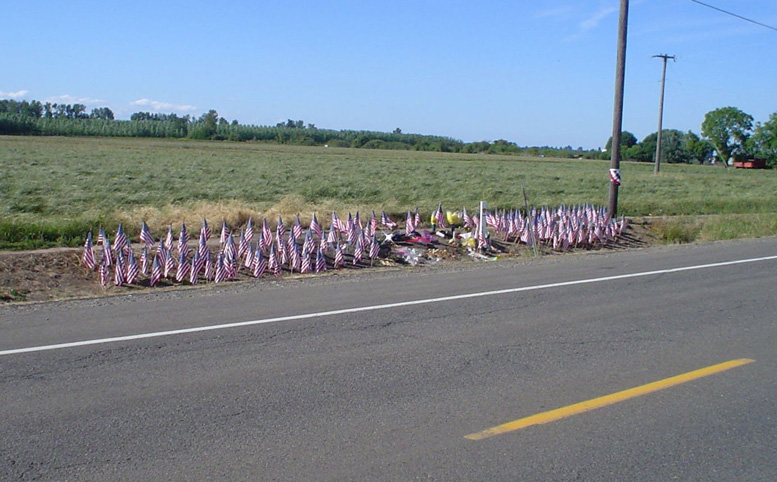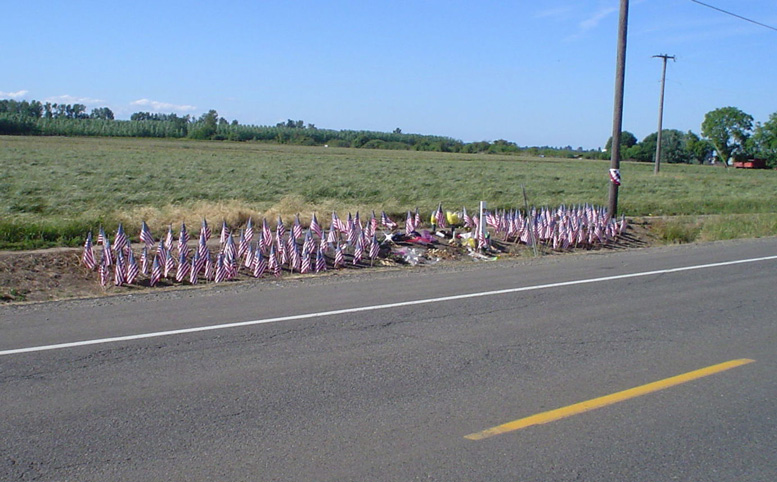 And a memorial for actor Robin Williams who died by suicide.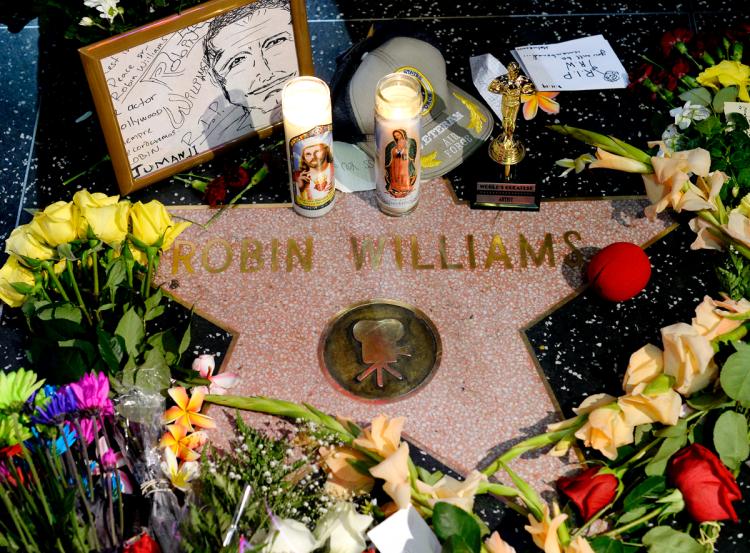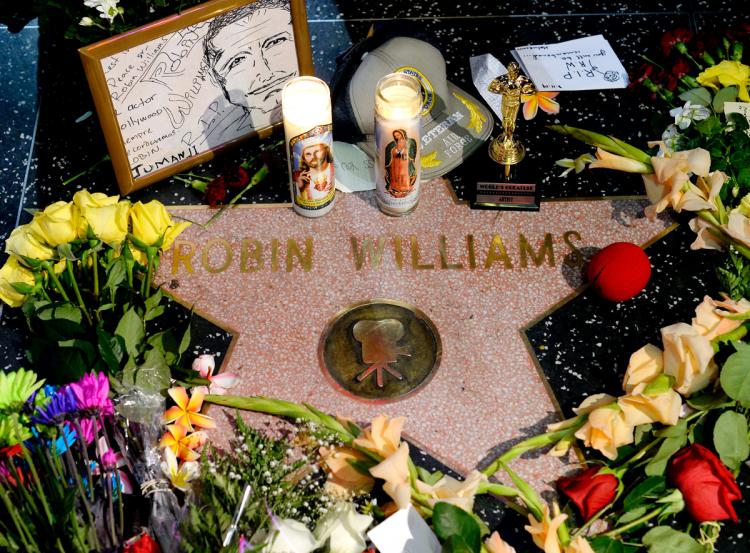 Last Tuesday Washington State University quarterback Tyler Hilinski died by suicide. Here's his memorial near the football stadium.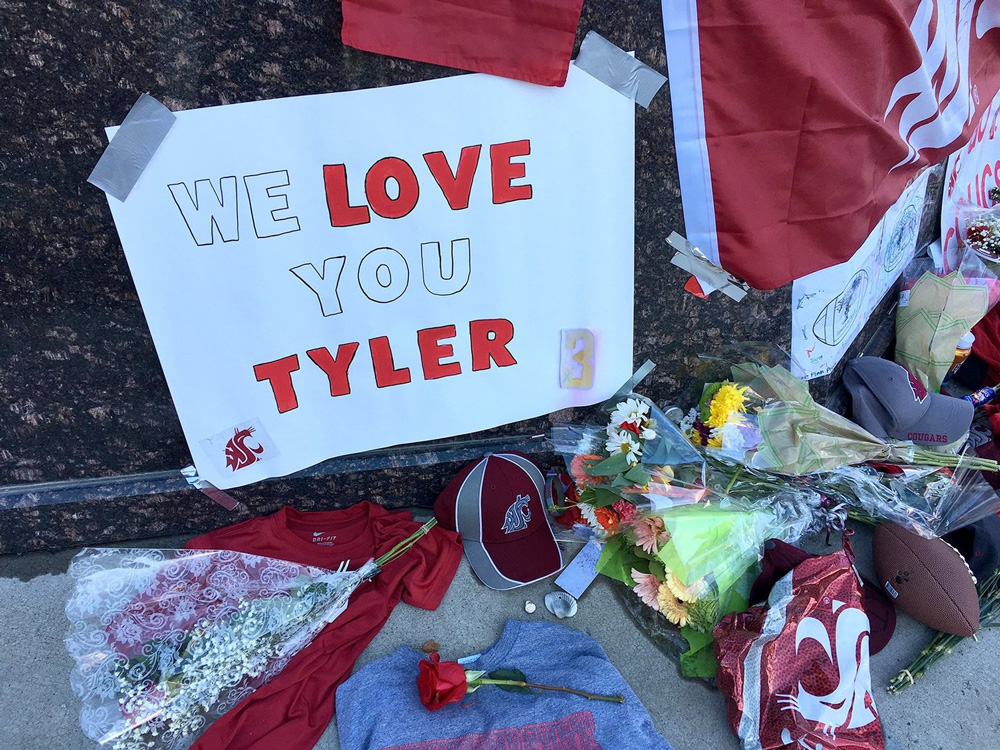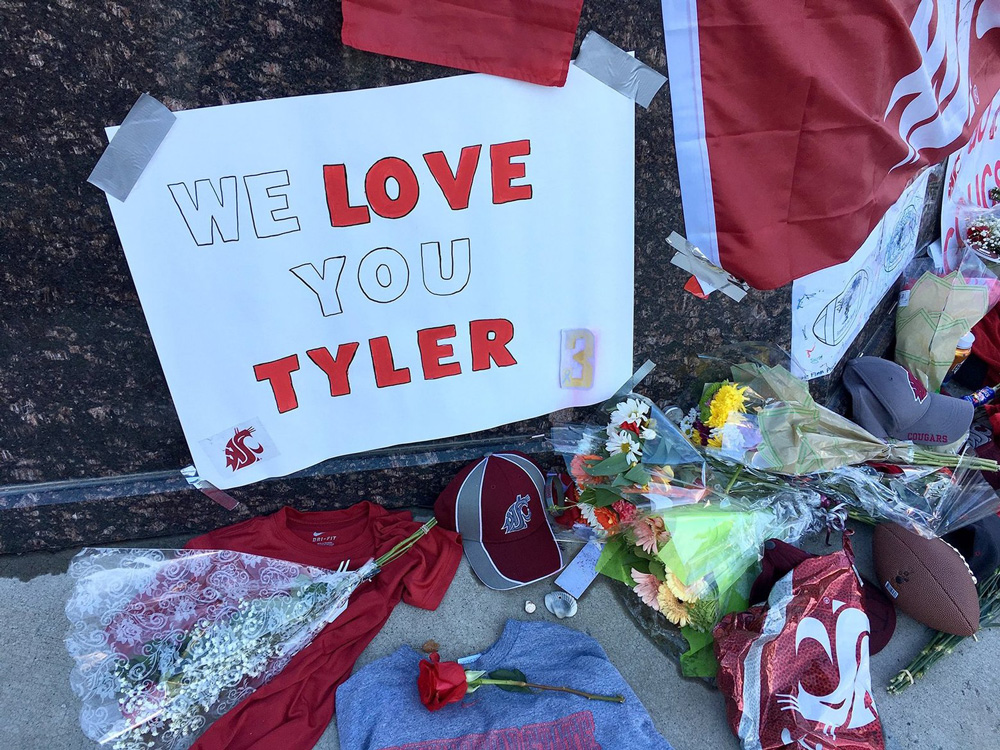 Two days after Tyler died, a Mount Sinai doctor jumped to her death next to her hospital. I know who she is though her name still has not been publicly released. There's no memorial. No cards. No flowers. No candlelight vigil for the woman who devoted her entire life to healing others. Here's how we treat doctors who die by suicide.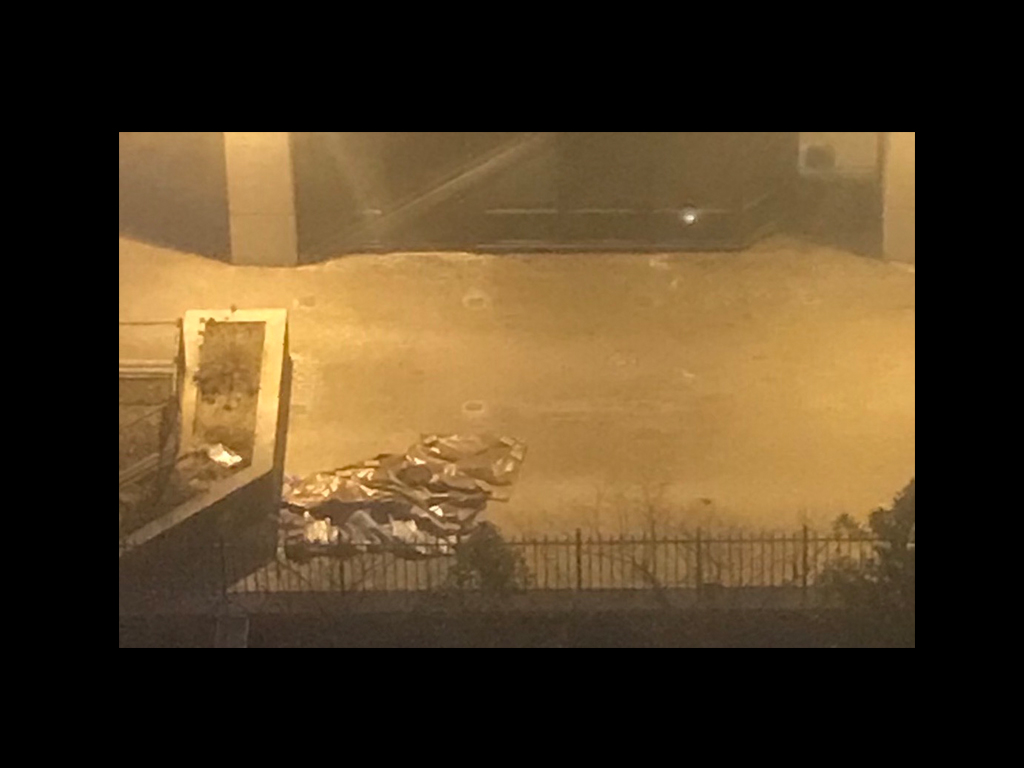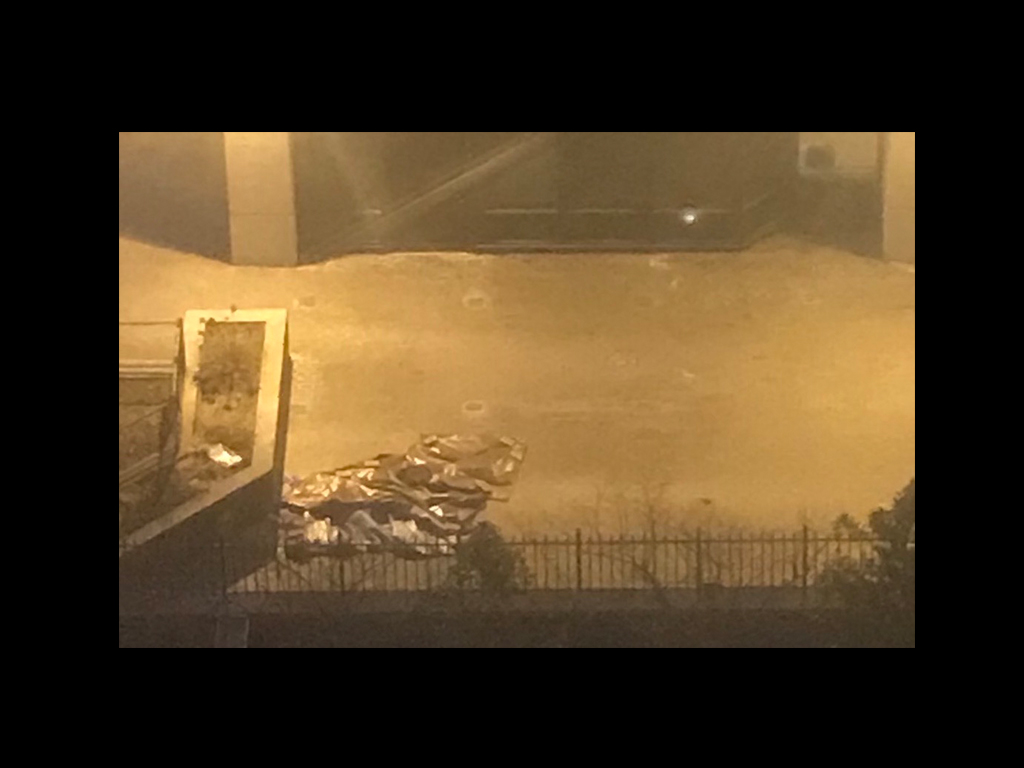 I have one request: If you live near W. 59th St. at 10th Ave. in NYC and you pass by this spot, please leave a note, a card, or a flower for this forgotten physician. Thank you.


If you're a physician or med student in NYC who is distressed by this suicide, please call me at 541-345-2437 or contact me here. I wish to gift you a 100% confidential off-the-grid (no EMR!) Skype or phone session with a resident physician mental health expert. Plus I'd love to talk to you too.
UPDATE: As of Sunday afternoon one woman has left a bouquet for our fallen physician.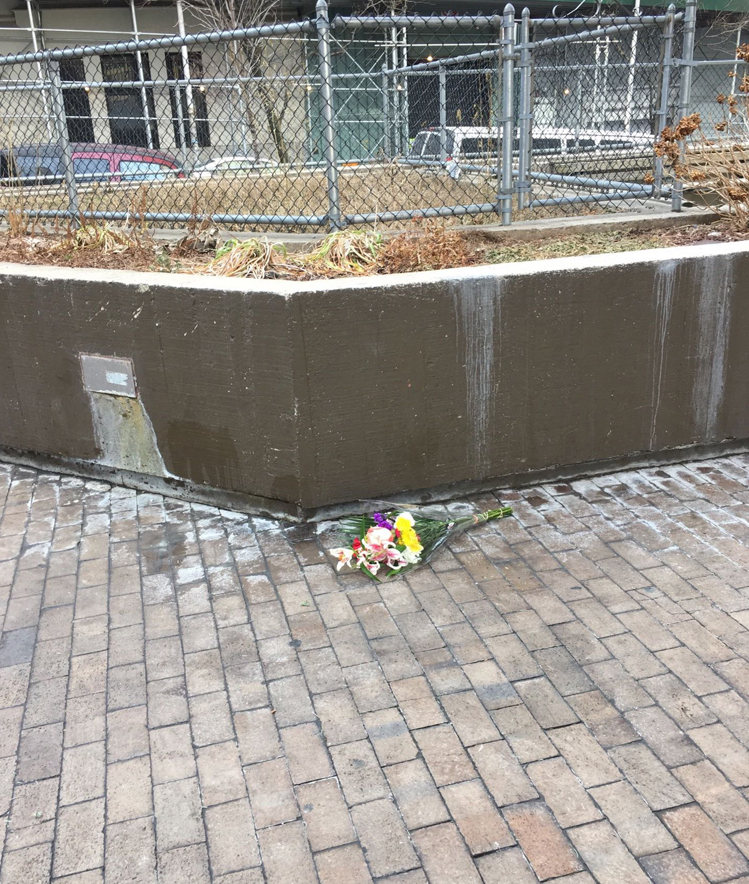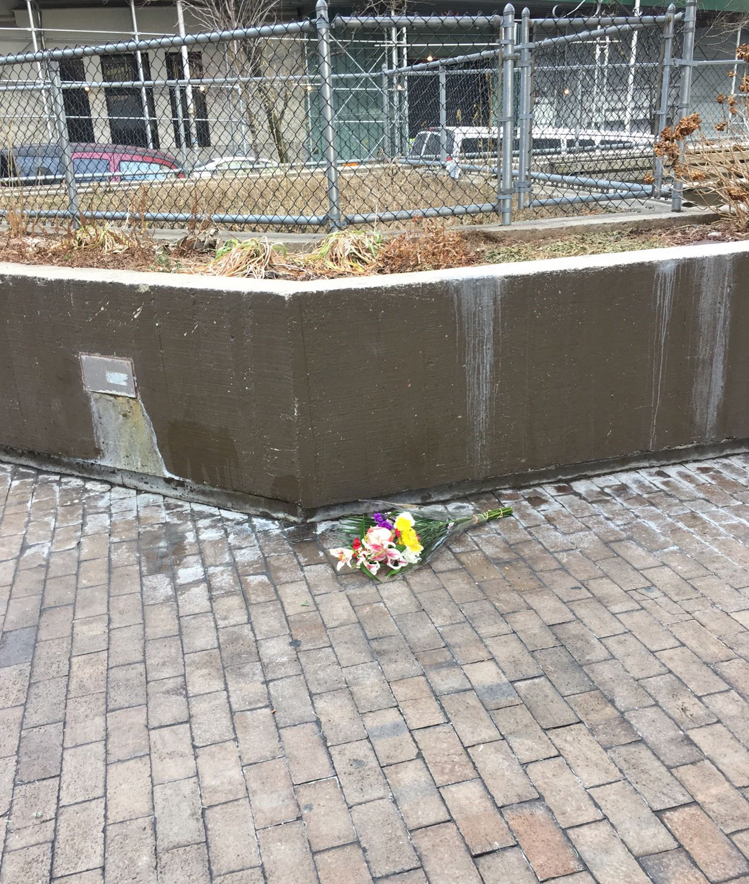 Sunday (3 days after her death) now 4 bouquets: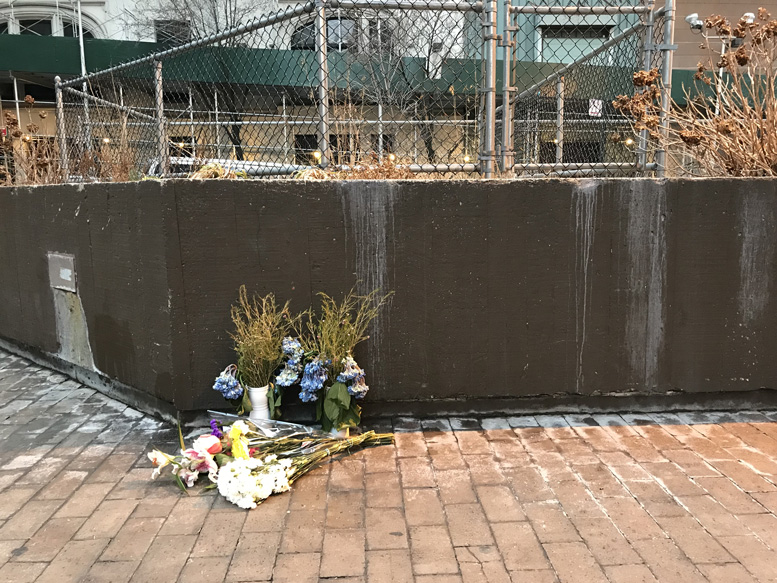 Monday 1/22 afternoon: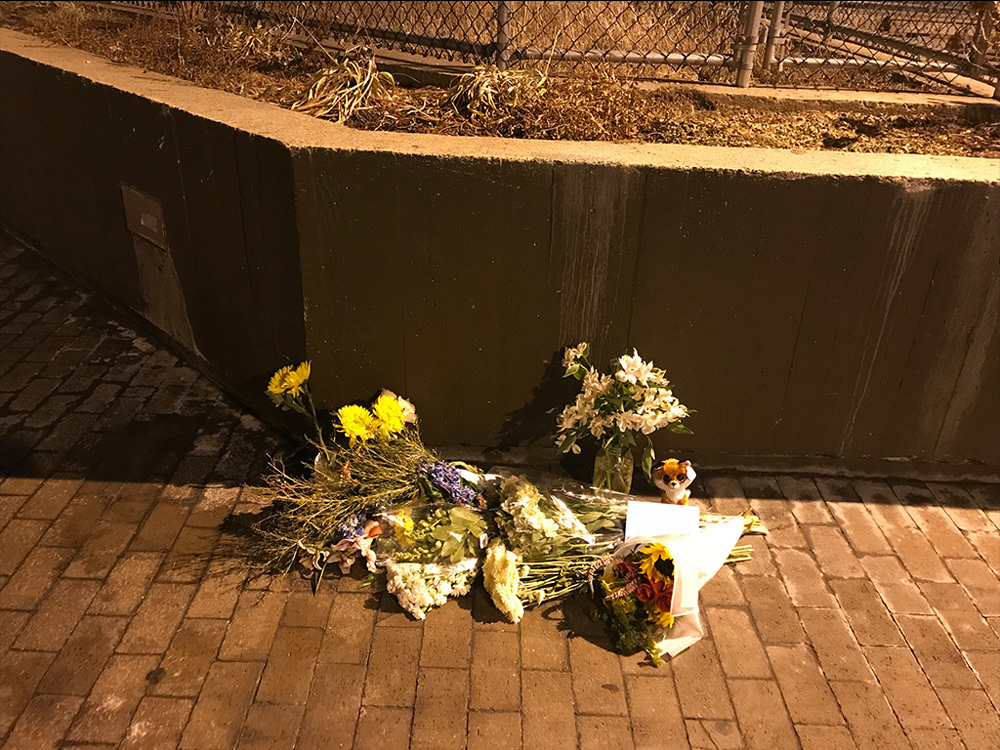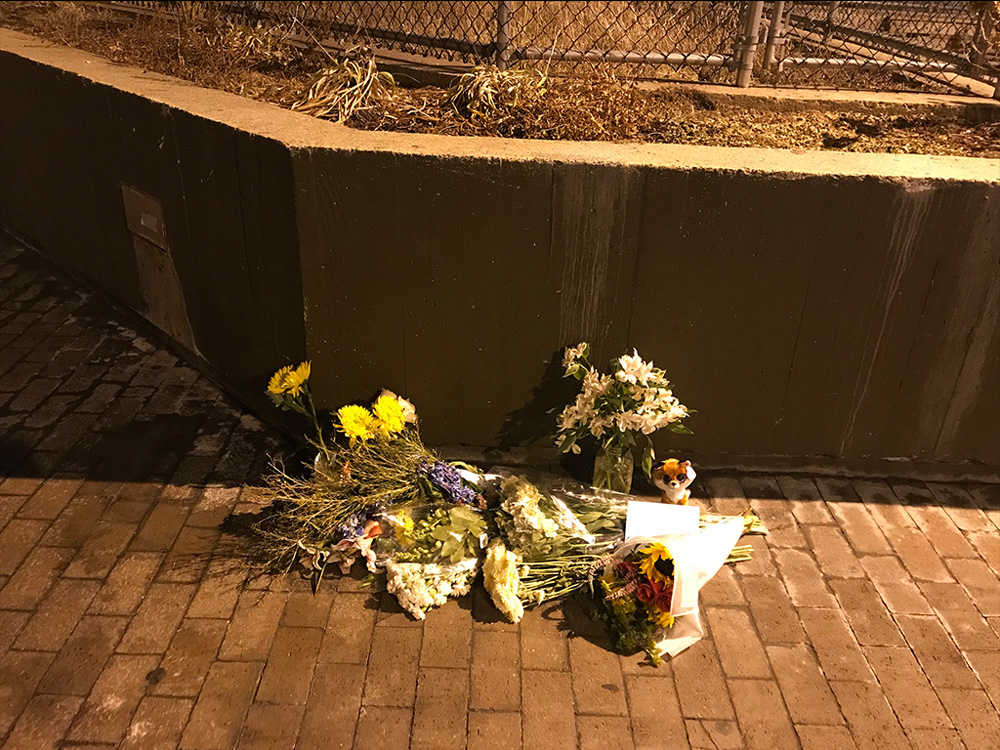 Tuesday afternoon bouquets arriving from all over the USA. Call Flowers by Richard 212-582-3505 to order a bouquet of flowers to honor this brilliant and beautiful young doctor.