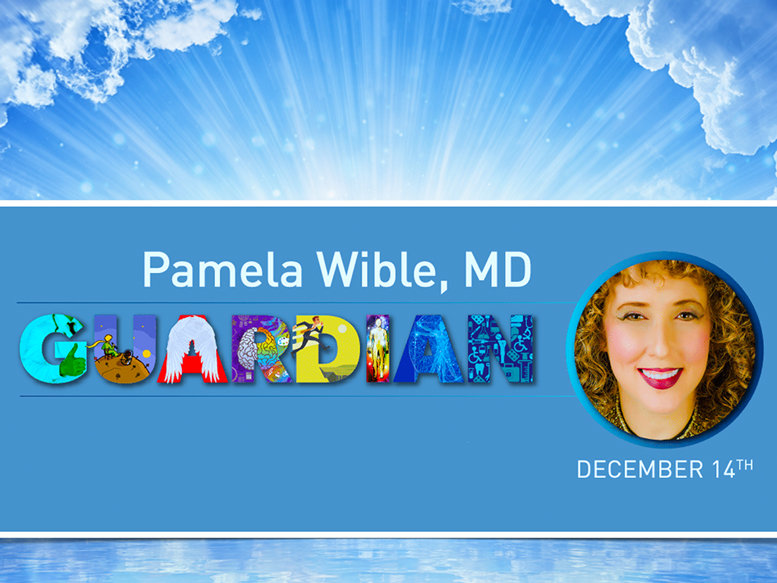 Join Dr. Wible in Las Vegas December 14th for her keynote, Beating Physician Burnout: Finding Your Bliss and get two special gifts so you can live your dream in 2019!
TWO GIFTS FOR ATTENDEES

#1) Download your FREE audiobook of Physician Suicide Letters—Answered here: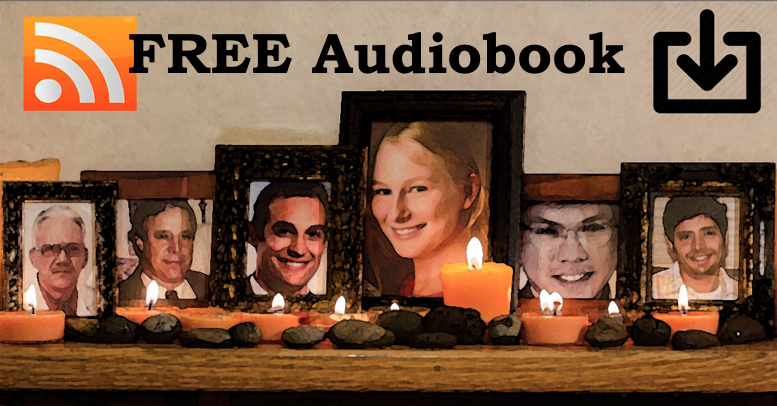 #2) FREE one-on-one coaching for 30 days with Dr. Wible who will personally help step-by-step launch your DREAM CLINIC when you register for our Fast-Track Program.


I'll call you as soon as I'm back from Vegas!